Implementation of a successful security strategy for business is an imperturbable engagement and you can't ignore it, as data is a valuable asset it necessitates security.
Phishing has become a global issue in every sector because it is incredibly easy to pull off this form of attack. 
Phishing attacks continue to make headlines and target your employees and it can lead to some of the devastating effects on your organization.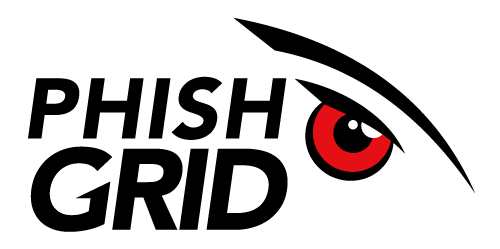 These attacks are evolving and are designed to fool their targets, put your business at risk for data loss, financial fraud, and embarrassing exposure. 
Every year, many companies are being targeted the same and  find out the hard way that they should have invested more time and money into phishing protection training for their employees.
Simulating
phishing
attacks in your organization allows you to assess the maturity of your environment regarding its security awareness posture. Stimulating the test over your employees can give a fair idea about their security awareness, knowledge and skills.
Phishing simulation protects your business by helping to stop the potentially-devastating attacks that can slip through security gateways. It protects your business against
social-engineering
threats by training your employees to identify and report them. 
Phishing simulation helps workers identify, prevent and disclose possible threats that could compromise sensitive business data and processes, including phishing , malware, ransomware and spyware.
It also provides employees with the knowledge that they need to understand the impact of social engineering, detect potential attacks, and take the appropriate actions to guard your business with security best practices.
PhishGrid is a Phishing Simulator that delivers a complete solution to assess, train, and test employee vigilance across your enterprise. It is rich in features and offers your administrators plenty of phishing options. Our service enables you to send phishing emails to your users automatically, identify vulnerable one and train them in real time.
Our approach of conducting phishing stipulations is combined with a security awareness knowledge base that provides the best possible way to combat phishing threats.
DMARC+
Protect your emails and employees from spoofing and analyze email servers with DMARCPlus
LEARN MORE
Dellect
SIEM solution to provide complete protection to your organization from external threats.
LEARN MORE