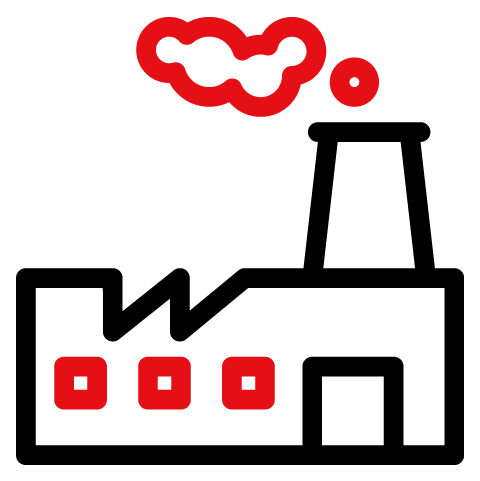 Threats to the security have become more hostile. Business imperatives like globalization, social media , web applications and big data can pose both risks and inefficiencies if not handled properly. We at TIKAJ provide you continued protection with our testing and monitoring services that are constantly updated to provide up-to-date security coverage and protect your digital identity and your emails.
Cyber Security
Get in detail process, plan and services for the security implementation across the organization.
Financial
Get expert assistance with collaboration, insights, development and improvement to get competitive advantage over other institutions
AgroTech
Improve your agriculture process with AgroTech with the help of automation and analytics
SOLUTIONS
TIKAJ Products focuses on security and fintech based products to provide the best approach to complex problems.
LEARN MORE
SERVICES
TIKAJ services assists organizations to elevate their organization's protection and security with SECaaS and consulting services
LEARN MORE