Brand Monitoring Services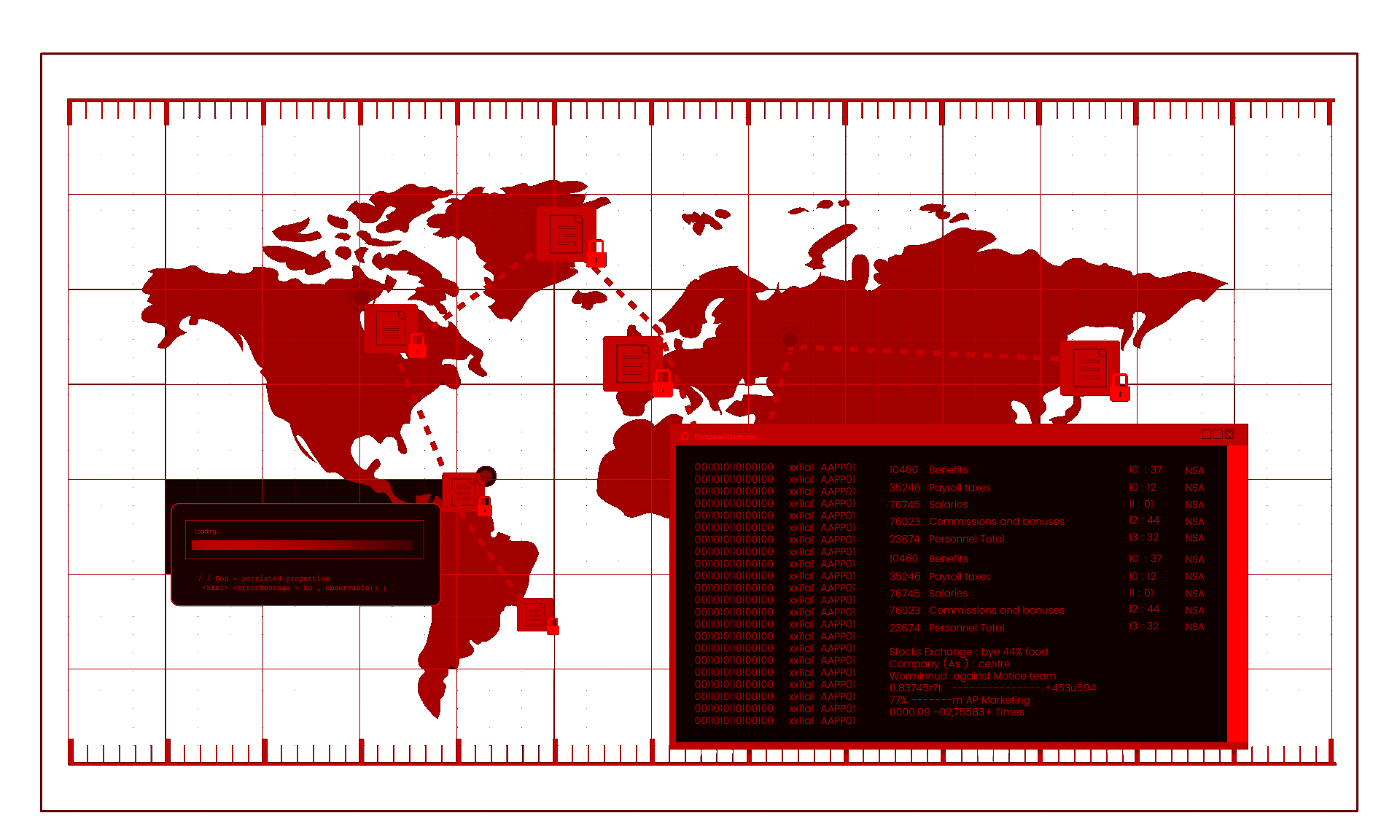 brand monitoring and protection services
Protecting your brand reputation is crucial in today's digital world. At TIKAJ, we offer a comprehensive range of online brand monitoring services to help you safeguard your brand from various online threats. We have one of the best brand monitoring tools in industry that help you detect threats before they damange your brand reputation.
Learn more about our online brand monitoring services and how we can help safeguard your brand from brand abuse monitoring and other online threats.
Social Media Monitoring
Monitor your brand on over 300+ social media platforms
Mobile Application Monitoring
Monitor your application on over 100+ markets for android, iOS , windows phone etc.

Domain Name Monitoring
Monitor new TLD's and alternative name for possible domain name spoofing

Malware Monitoring
Monitor for malware targeting your brand all over the internet

BOTS Monitoring
Monitor BOTS traffic on your website and remove the malicious bots with just a click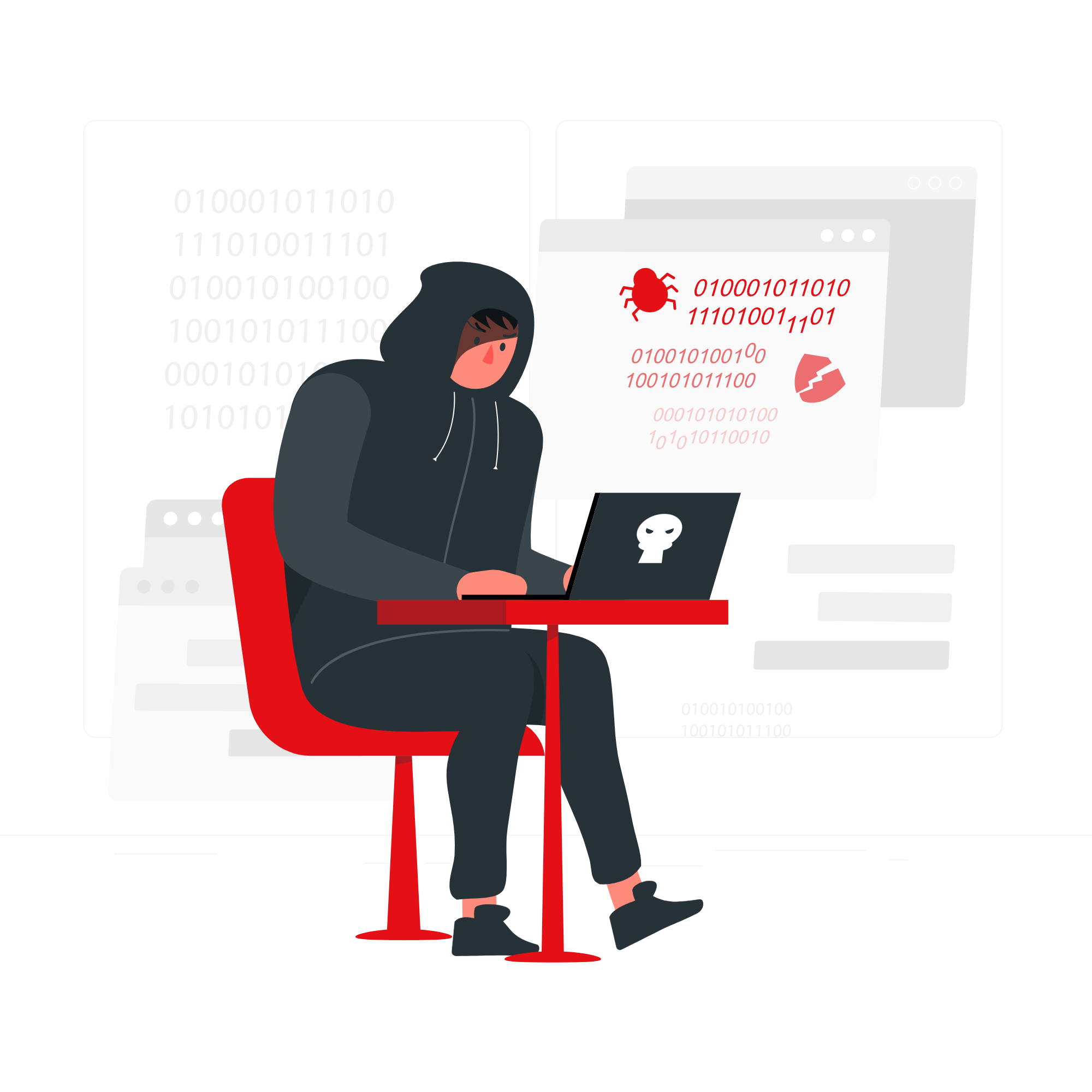 Digital Brand Abuse Monitoring Solution
Brand Abuse Monitoring: We monitor for potential brand abuse, such as phishing scams or fake accounts, and take action to remove them before they cause damage.
Brand Monitoring Security: Our brand monitoring cyber security services include advanced threat detection and response, ensuring that your brand is protected from cyber threats.

Brand Reputation Management:

We help you proactively manage and protect your brand reputation by identifying and addressing social media threats. 
Digital Information Gathering
Get gathered data from deep web and other platforms on the internet for digital intelligence.
LEARN MORE
Anti Phishing
Protect your organization from abuse and spoofing with continuous monitoring against phishing
LEARN MORE
FREE Security ConSultation !
Need a security review of your infrastructure? Concerned about application security?
We won't push any solution, We just love to solve problems.