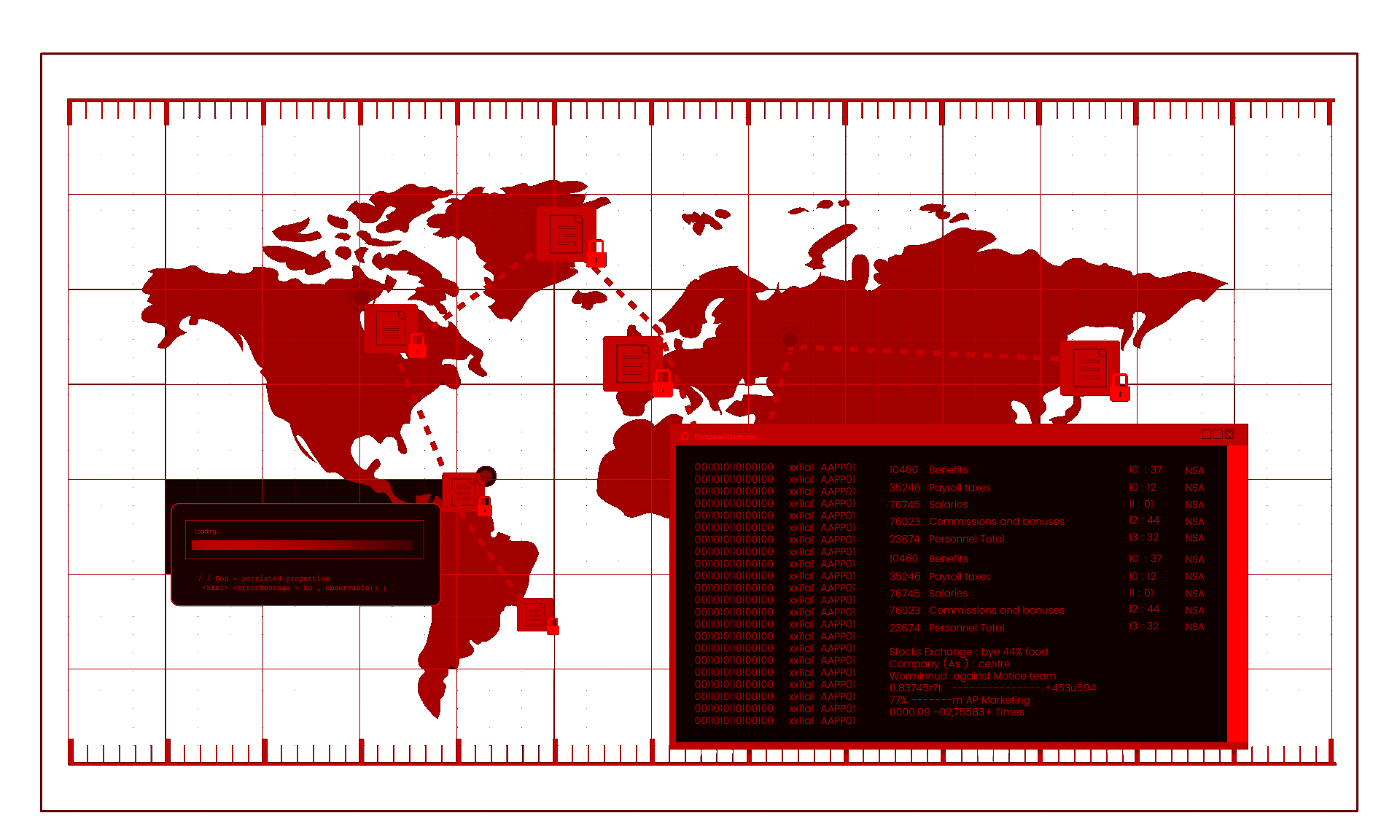 brand monitoring and protection services
Protecting your brand reputation is crucial in today's digital world. At TIKAJ, we offer a comprehensive range of online brand monitoring services to help you safeguard your brand from various online threats. We have one of the best brand monitoring tools in industry that help you detect threats before they damange your brand reputation.
Learn more about our online brand monitoring services and how we can help safeguard your brand from brand abuse monitoring and other online threats.