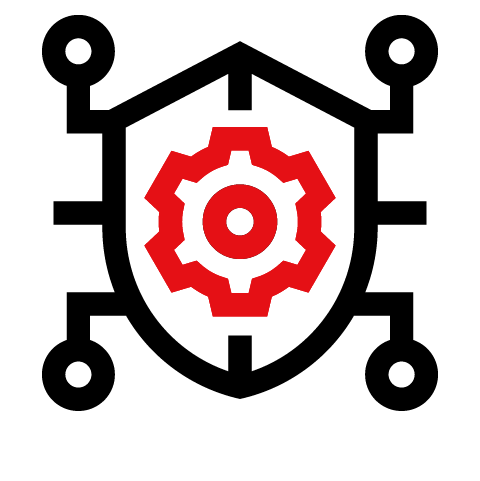 Threats to the security have become more hostile. Business imperatives like globalization, social media , web applications and big data can pose both risks and inefficiencies if not handled properly. We at TIKAJ provide you continued protection with our testing and monitoring services that are constantly updated to provide up-to-date security coverage and protect your digital identity and your emails.
VAPT
Get organization's internal and external assessment and testing with industry level compliance standards and in depth reports.
Anti-Phishing
Protect your organization from abuse and spoofing with continuous monitoring against phishing
Monitoring services
Monitor your brand from frauds, spoofing on surface web 24*7 with real time alerts
Digital Information Gathering
Get gathered data from deep web and other platforms on the internet for digital intelligence.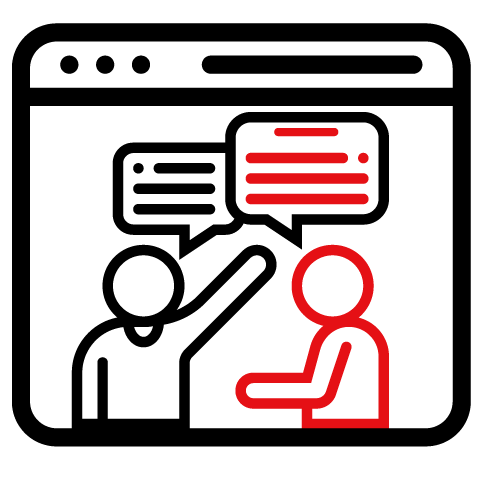 TIKAJ consultancy services focus on the most critical issues and opportunities for our clients which are automation and transformation across all industries and geographies.
Business Automation
Get expert consultation and implementation plan to elevate your game and productivity with business automation.
Digital Transformation
Transform your enterprise with emerging technologies to boost your business and improve efficiency.