Disruption and Takedown Services
Reduce the consequences of cyberattacks by swiftly eliminating and blocking harmful content. Leveraging TIKAJ's automated takedown platform, ensure a more secure digital presence, safeguard your brand reputation, and maintain the trust of your users and stakeholders.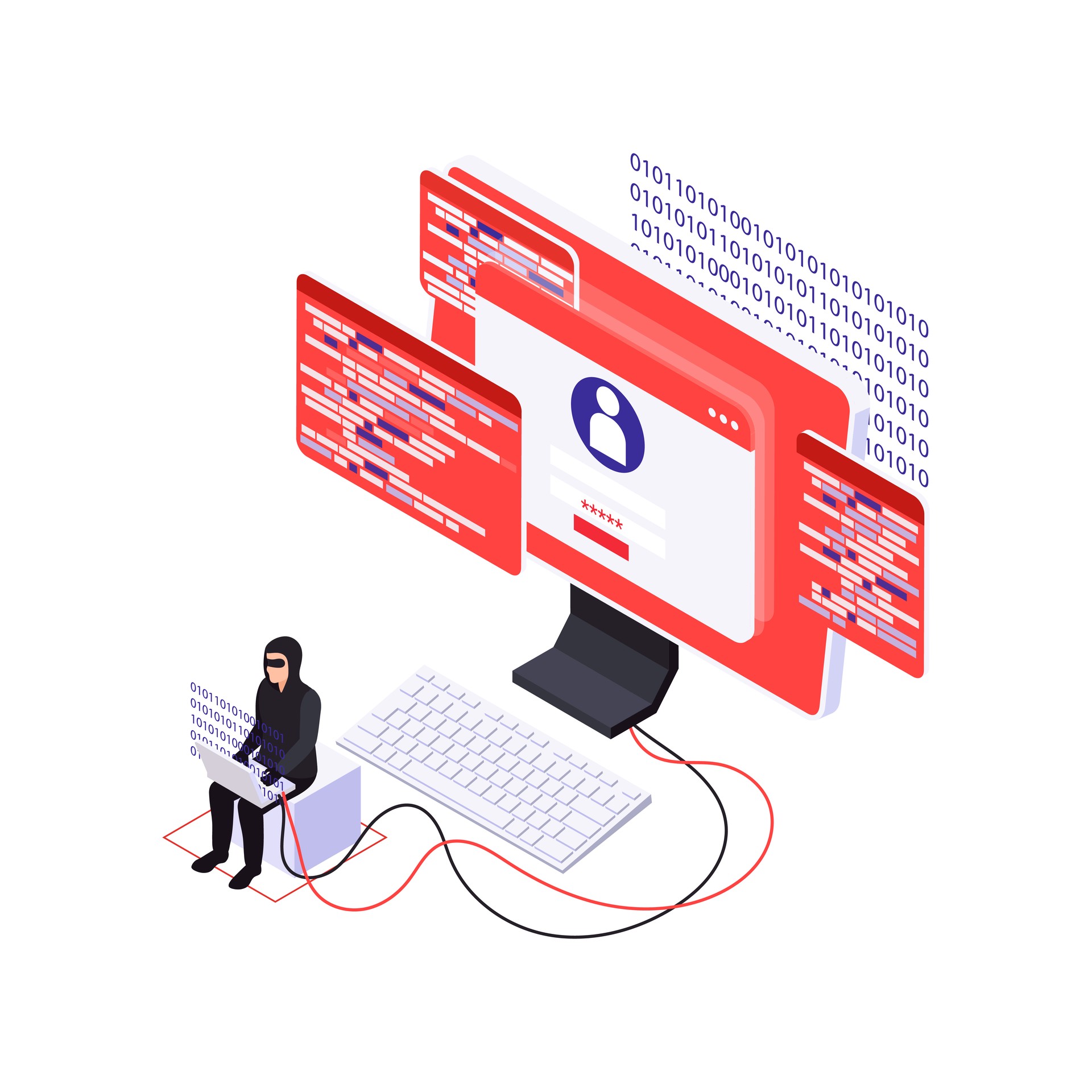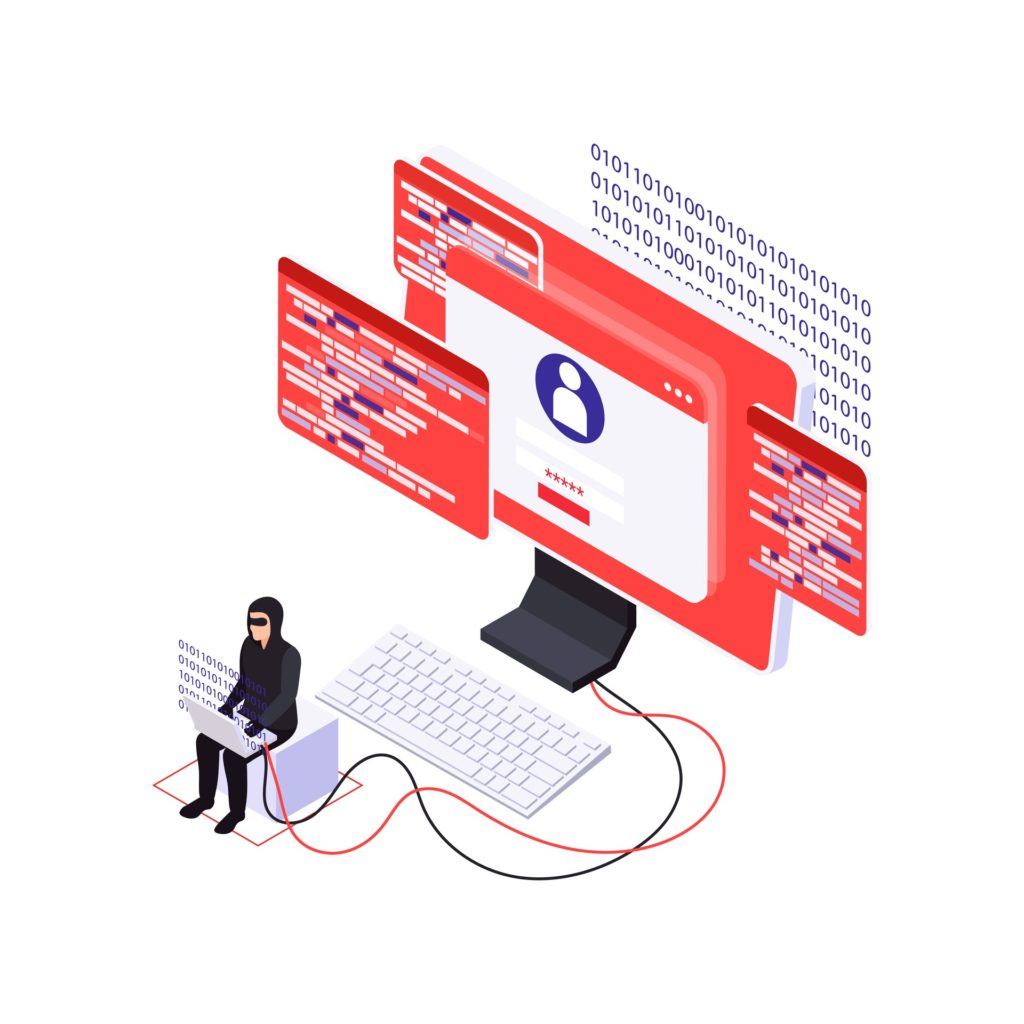 Boundary-less Defense: Safeguarding Against External Digital Threats and Risks
Our boundary-less defense strategy focuses on identifying, countering, and mitigating threats from all external sources, be it rogue domains, deceptive social media accounts, or pirated content. By continuously monitoring the vast expanse of the digital landscape, we provide an all-encompassing shield against external cyber threats. 
Why do I
need

Disruption and Takedown Services?
Disruption and takedown services are essential for mitigating cyber threats and protecting your digital assets by proactively identifying and neutralizing malicious activities. Here are few of the reasons:
How can
TIKAJ's

Disruption and Takedown

Service help?
TIKAJ's Disruption and Takedown Service provides proactive cyber threat detection, brand protection, intellectual property safeguarding, and data breach prevention. It helps organizations safeguard their digital assets, preserve brand reputation, secure intellectual property, and ensure compliance while saving costs through early threat mitigation.
Setting the Gold Standard in
Cyber Threat Counteraction.
Global partners for takedown and solutions
successful takedowns completed in last year
1M+ threats & data points analyzed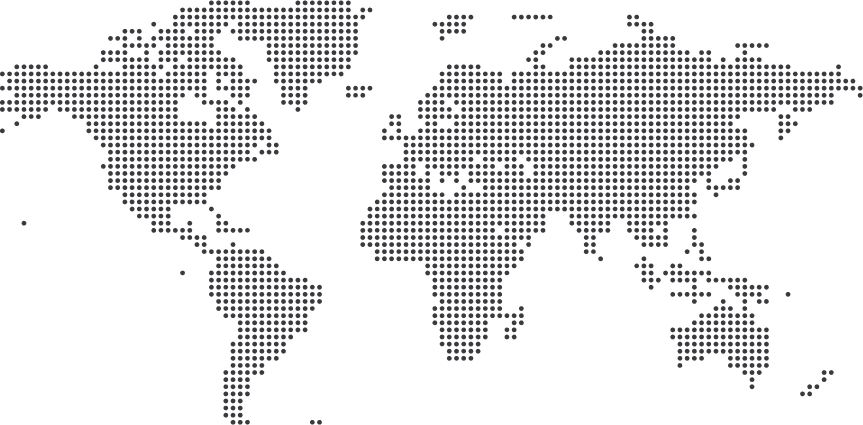 Our Takedown Services Promise
Eradicate Threats,
Elevate Security
With Takedown Service, transform your organization's security posture with clear and actionable insights. Optimize resource utilization, sharpen your team's response strategies, and minimize vulnerabilities. By enhancing your team's ability to neutralize online threats, you fortify your organization's entire digital frontier.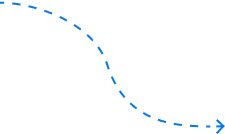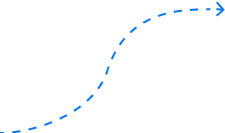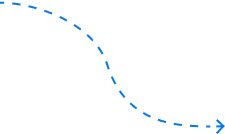 TIKAJ's takedown service is adept at addressing over 70+ types of cyber attacks. From phishing websites to malicious advertisements, we provide comprehensive protection, ensuring the digital safety of your organization.
Deceptive Duplication: Websites cunningly designed to mirror legitimate platforms, luring users into revealing personal data.

Typosquatting Traps: Crafty sites capitalizing on common URL typos, redirecting unsuspecting users to malevolent destinations.

"Phishing" these seemingly genuine emails from reputed sources deceive users into engaging with harmful links or attachments.

"Smishing" techniques employ text messages, masked as valid communications, to entice users into malicious interactions.

"Vishing" scams involve phone calls, feigning authenticity, with the intention of duping users into sharing confidential details.

Ad Ambush: Malicious advertisements intermingled with legitimate ones, designed to beguile users into unintended clicks.

Dishonest Downloads: Malware-ridden attachments distributed through emails or social platforms, seducing users into a perilous download.

Strategic Site Sabotage: "Watering hole" tactics exploit popular websites, targeting frequent visitors with the aim to infest their devices with malware.
Domain name phishing attacks are a type of phishing attack where the attacker uses a fake domain name to try to trick the victim into providing sensitive information or clicking on a malicious link. The attacker may register a domain name that is very similar to a legitimate domain name, or they may use a domain name that looks identical to a legitimate domain name but with a different top-level domain (TLD). For example, an attacker could register the domain name "example.com" when the legitimate domain name is "example.org".
We also cover following types of domains:
Subdomain
Compromised domains
Phonetically similar
Typosquatting domain
GTLD's
Malicious software that is masquerading as a legitimate program or app and tricking users into installing it.
3rd party application stores
Infringing applications in official mobile application stores like google play, apple app store, microsoft store etc.

⮊ Learn more about Rogue Mobile Application Monitoring Service
Malicious links that are posted on social media websites and trick users into clicking on them.

F

ake

social

media

profiles

that

are

created

to

imperson

ate

a

real

person

or

organization

.

Messages

or

posts

that

contain

links

to

malicious

websites

or

download

ables

.

Images

or

videos

that

contain

embedded

links

to

malicious

websites

or

download

ables

.
Fake jobs postings 
Lottery Scams
Vouchers, Coupons, Free Product Scams 
Look alike products
Copyrighted content (DMCA Takedown) 
Youtube/Vimeo videos & channels 
Telegram groups communicating confidential information
Get access to our platform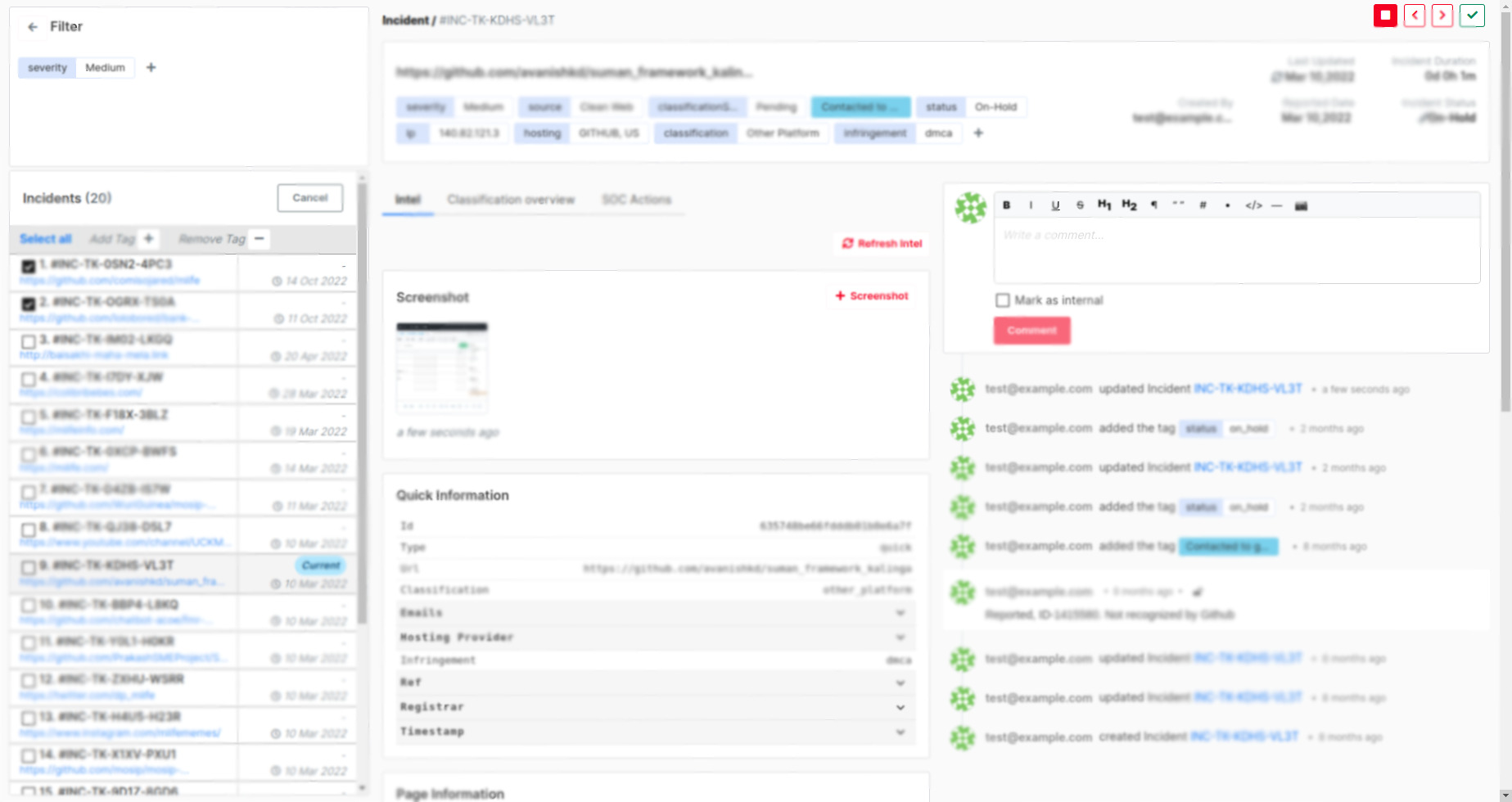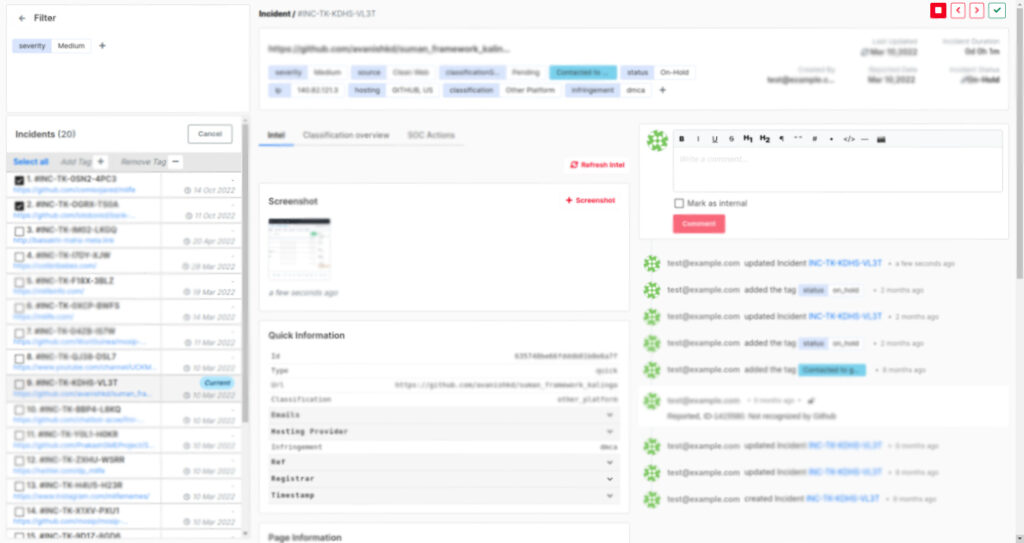 Frequently Asked Questions
There are No Stupid Questions, Ask Away, We're All Ears
What is phishing takedown service?
Phishing monitoring and takedown service typically works by using automated tools to scan the internet for potential phishing websites or emails. Once identified, the service will work to take down these sites or block these emails from reaching their intended targets. This can involve contacting the hosting provider or email service provider to request the removal of the phishing content or using legal action to shut down the sites. You can read more about it in our Anti-Phishing Service Page.
Phishing Site Takedown service includes removal of Phishing Websites, Web Pages , Domains, Social Media Posts, and Social Media Profiles
Can I monitor the takedown process?
Yes, you can monitor the takedown process in most cases by following up with the relevant platform or entity responsible for the takedown request. They should provide updates on the status of your request or claim.
What are results of takedown ?
Depending on the reason for a website shutdown, its consequences might vary. Removal of infringing content, a stop and desist order, and/or monetary damages may follow a website's suspension for copyright infringement. Websites that host unlawful material risk having their servers shut down and/or their owners facing criminal penalties. Other actions can include:
Reporting to blacklists (IP, URL, Network)
Addition to phishing blocklist networks (Google Safe Browsing, PhishTank etc.)
Suspension of server, user accounts, domains and blocklisting in hosting provider network.
Do you offer phishing website takedown ?
Yes, it's part of takedown service. This service is designed to help organizations remove phishing websites that have been created to mimic their own. You can report known phishing websites in our platform, we then take action to have the websites removed. Sometimes website takedowns can even lead to removal of domain.
What is domain takedown service ?
You can request removal of domains that are spreading malicious content using your brand. which can lead to removal of infringing content from the internet. If the domain registration has malicious intent it usually results in suspension of the complete domain itself. 
What are requirements of takedown services ?
We usually require proof of ownership, authorisation from you and other relevant details like brand names, logos, wordmark, patents, trademarks, jurisdictions, official social media accounts and official domains to effectively remove false positives while swift removing infringing content.
Do you offer Automatic DMCA Takedowns Server ?
Yes, We use AI Based engine to perform Automated DMCA Takedowns along with Social Media Takedown, Copyright Infringement Takedown and even pirated content removal – all done automatically. 
How many attack types can TIKAJ's Takedown services detect, block and takedown?
TIKAJ's Takedown services are equipped to detect, block, and takedown a broad spectrum of cyberattacks, including DDoS attacks, malware distribution, phishing, fraud, data breaches, brand impersonation, and intellectual property infringements. Their comprehensive approach covers various threat vectors to protect clients effectively.
Learn how we can safeguard your business, preventing breaches, eradicating fraud, and defending your brand's integrity.