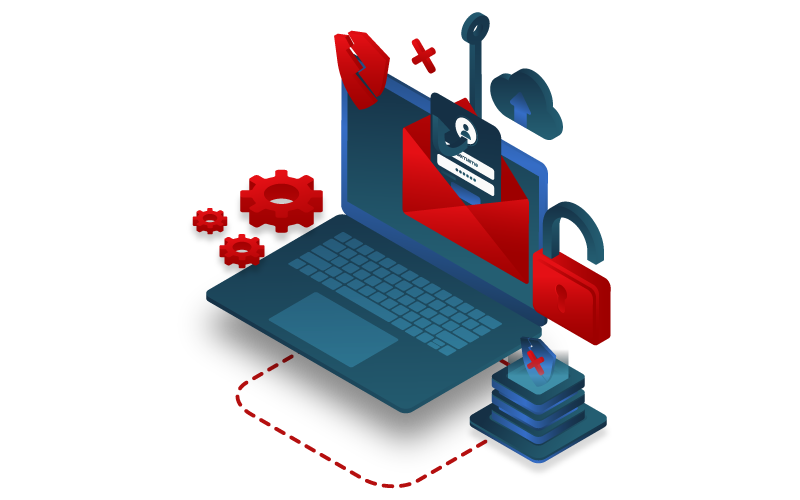 What is Anti-Phishing Service?
Anti phishing service provide security measures that are designed to protect users from fraudulent websites that are created for the purpose of stealing personal information. These websites are often created to look like legitimate websites, but they will typically have a different URL. Anti–phishing measures can include the use of security software that is designed to identify and block these websites, as well as user education measures that teach users how to identify these websites and what to do if they encounter one.
Anti Phishing Service monitor different sources for phishing threats that target your brand and disrupt them by removing phishing websites, apps and pages.