Cyber Security Intelligence.
We aim to fortify organizations with robust, all-encompassing cybersecurity solutions. Our strategic mix of artificial and human intelligence aims to empower your defenses, shielding your organization and its people from cyber threats.​
Discover all our Products.
One Platform. One Solution.
Comprehend the threat agents aiming at your organization and bolster your defenses accordingly. With intelligence at its heart, TIKAJ's platform proficiently curbs breaches, fraud, and other cyber threats. Rete.ai - Unified Platform for Cyber Defense
Discern the cyber adversaries aimed at your organization and fortify your defenses. At the heart of TIKAJ's platform is intelligence, proficiently fending off breaches, fraud, and other cyber perils.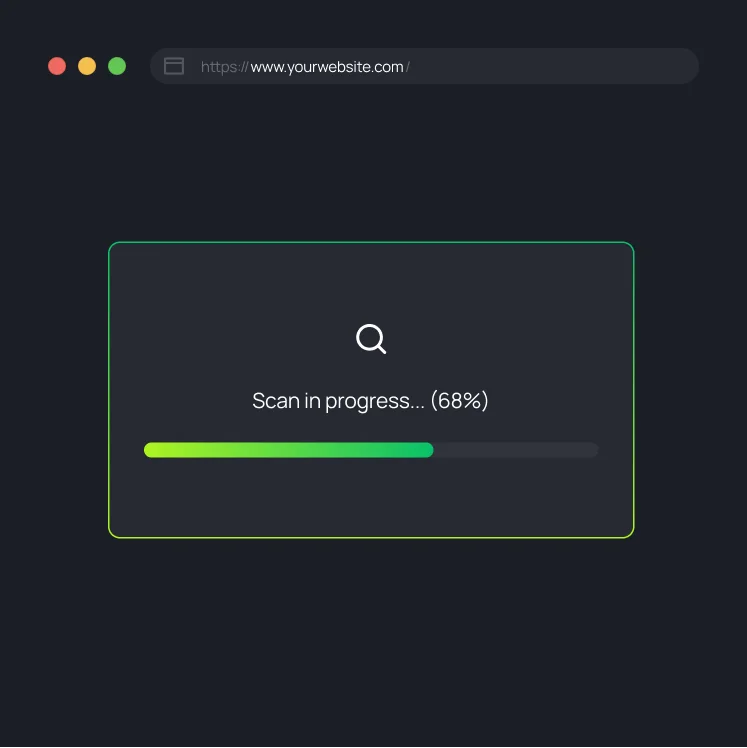 Easy to implement solutions to thwart threats and meet compliance requirements.​
Learn how we can safeguard your business, preventing breaches, eradicating fraud, and defending your brand's integrity.