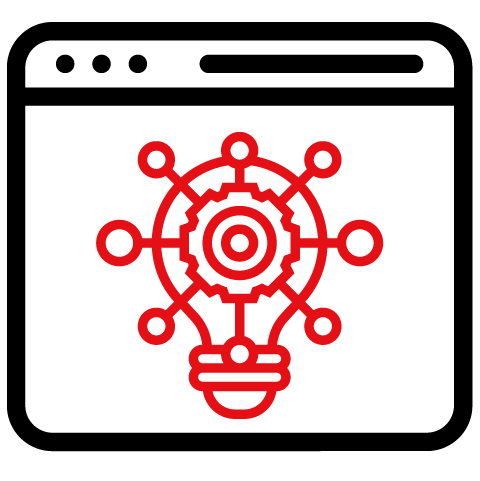 Technology alone isn't adequate to combat cyber threats. At TIKAJ, we use a specific innovation process that blends technology with experience to continuously develop solutions at an industry-unparalleled pace and complexity. We at TIKAJ gives you confidence in your cybersecurity field. So you can manage risk while achieving your goals. Protect your most vital information assets with our easy to install products to thwart threats and meet compliance requirements.
Dellect
SIEM solution to provide complete protection to your organization from external threats.
PhishGrid
Educate and train your employees against external threats with real time simulation and interactive learning
DMARC+
Protect your emails and employees from spoofing and analyze email servers with DMARCPlus
Orion
Script that works in stealth mode to provide protection against phishing and provide alerts in real time.
Fixange
Elevate and organize your fintech company with fixange.



SERVICES
TIKAJ services assists organizations to elevate their organization's protection and security with SECaaS and consulting services
LEARN MORE
INDUSTRIES
TIKAJ's experience in different industries helps us understand the core problems and roadmap to its solution.
LEARN MORE