In any organization having a track record of the activities is important to secure big data and avoid any type of data leaks. A SIEM solution assists security professional insight and tracks records of their environment.
It's a group of complex technologies that come together, provide a centralized birds-eye-view into a network's infrastructure. SIEM provides data analysis, event correlation, aggregation, and reporting, as well as log management.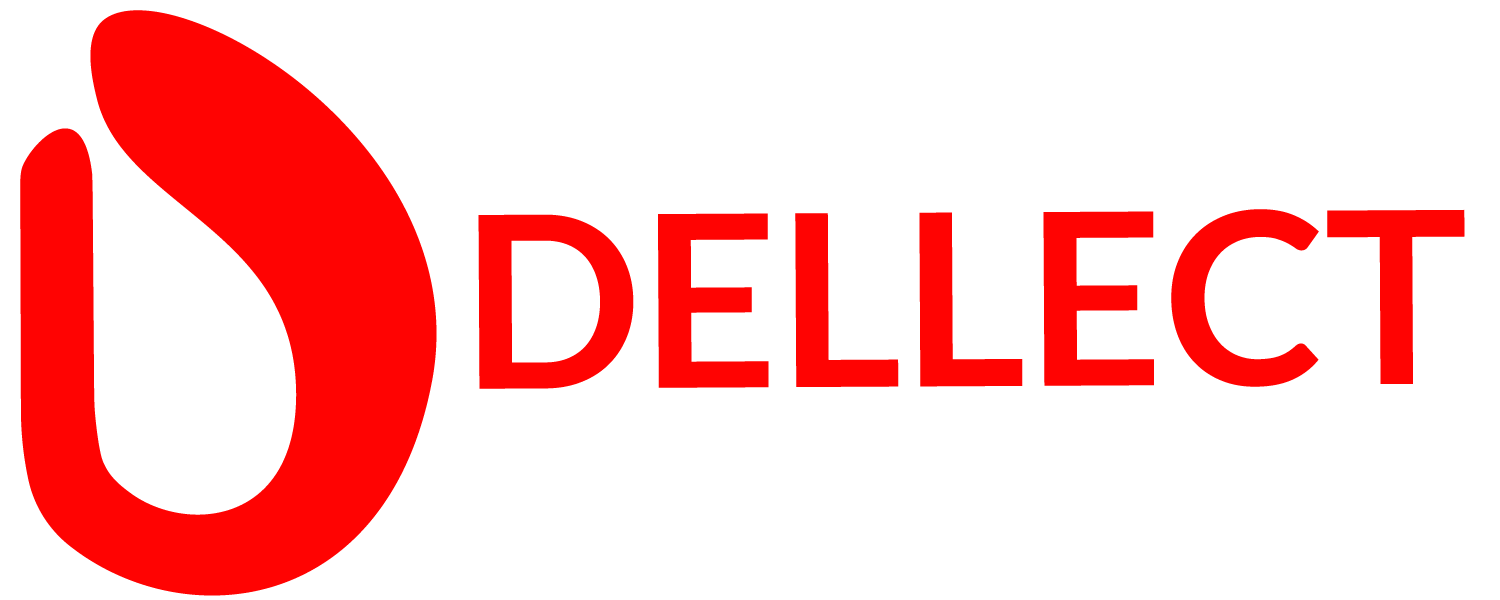 SIEM has been implemented in response to governmental compliance requirements. Though in recent years organizations are making a shift towards SIEM in an effort to not only protect sensitive data but also demonstrate proof that they're doing so while meeting their compliance requirements.
In today's complex, global environment for business operations, DELLECT can persistently collect the information from the environment and provide critical situational awareness. Using AI/ML technologies DELLECT minimizes "human" requirement, implements processes and technologies to provide industry-leading cyber defense and integrated threat management. 
Dellect is a feature-rich SIEM solution that combines network analysis with log management to provide real-time monitoring. The real-time incident response makes it easy to actively manage your infrastructure and the detailed and intuitive dashboard makes this one of the easiest to use among its competitors.
Request a free demo today for our solutions, no obligations, no installations