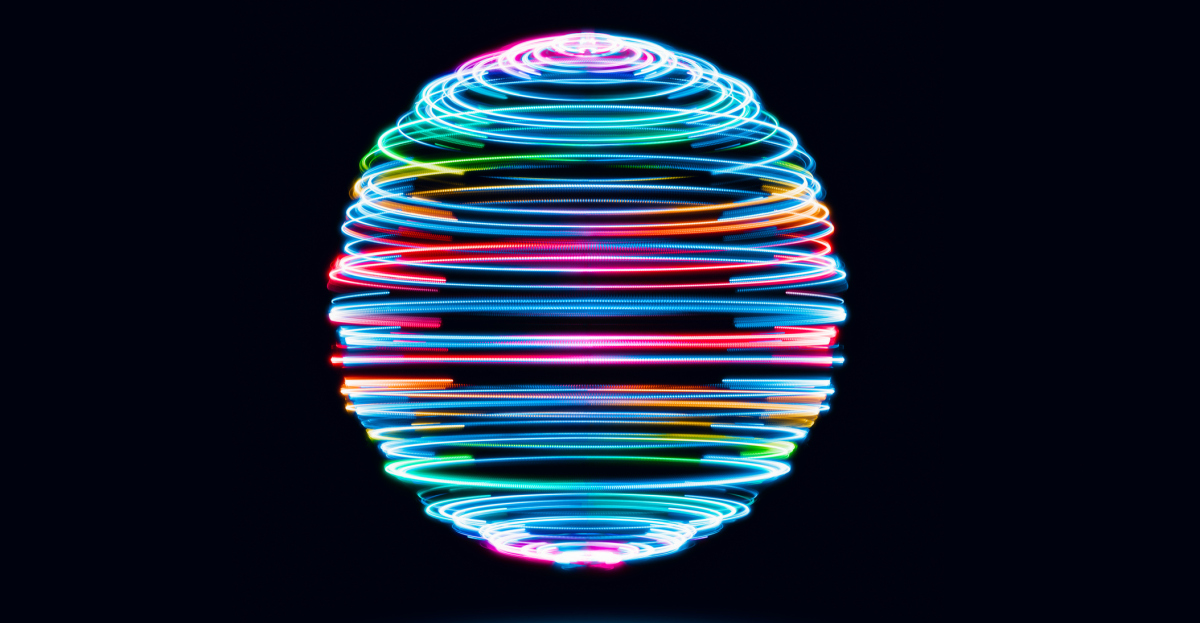 To make
technology
Sync with
people
TIKAJ is a technology company that, at its core, aims to make technology sync with people, as protecting and securing data ought to never be a choice but rather be a necessity.
Cybersecurity is largely a task-dependent on human intelligence, intuitions, and strategic response, thus making it challenging to maintain and scale at a sustainable rate for most organizations. Which has made our vision more clearer of "Securing people and data of an enterprise, transforming methodologies and technologies by zeroing on security automation, data intelligence, and compliance."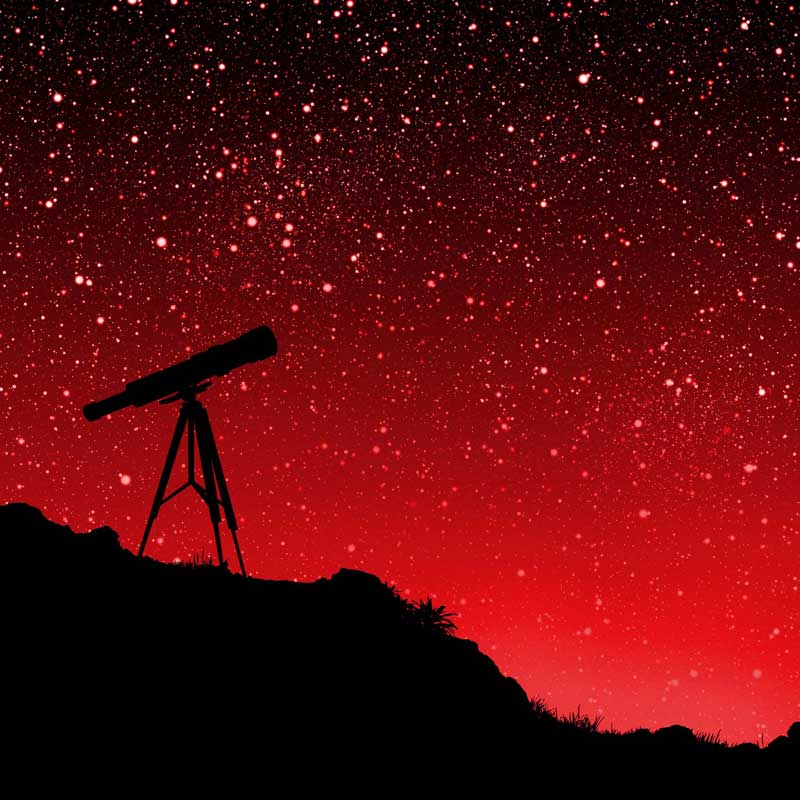 Combining Artificial and Human Intelligence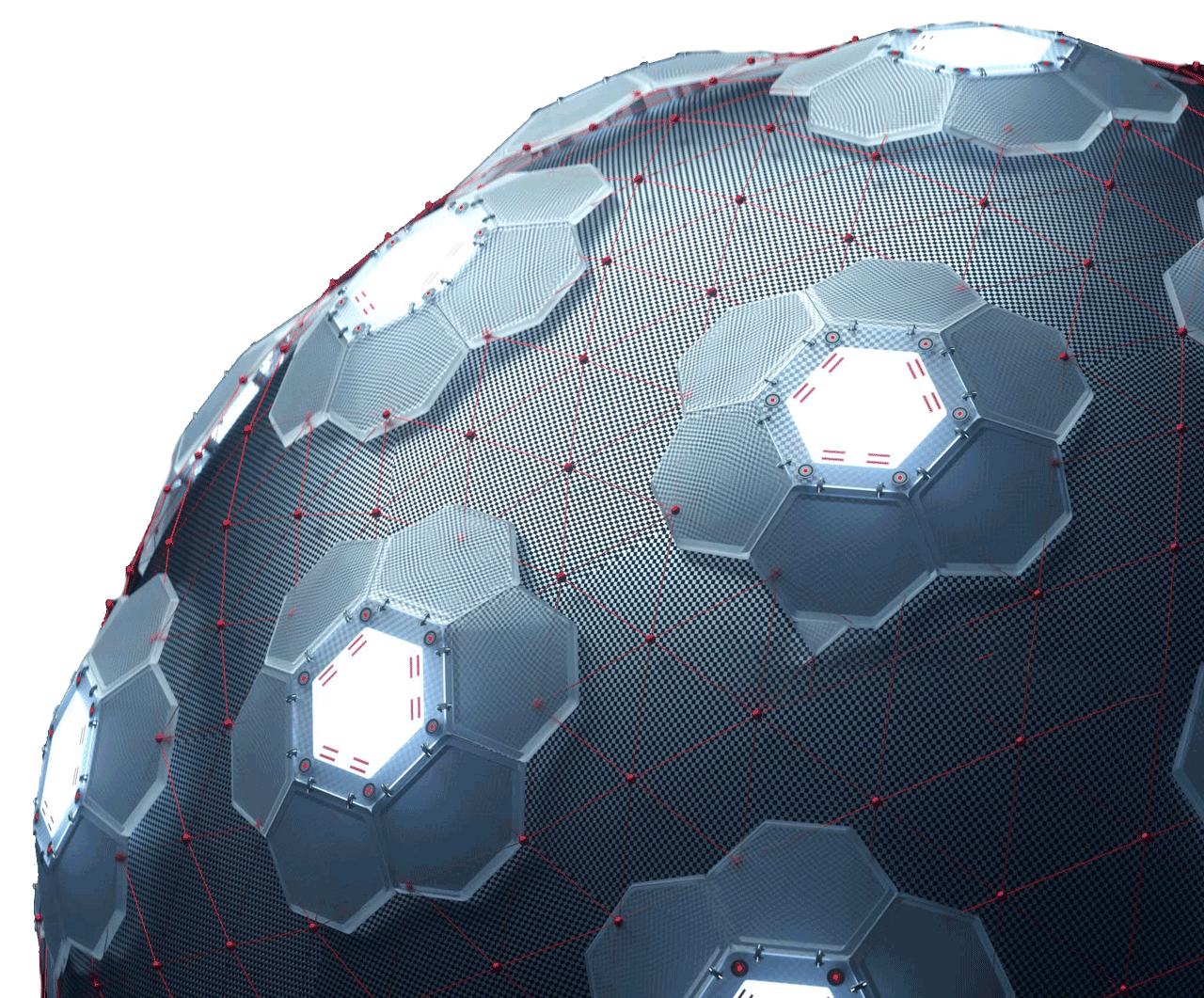 Combining Artificial and Human Intelligence
Through our Security Services, we help enterprises detect and alleviate cyber threats and maintain business coherence via cumulative data intelligence gathered by our engines, expert human intelligence, augmented with our additional services.
To broaden our horizon we in addition are also helping organizations in mitigating cyber threats via industry compliant SaaS solutions, which goes about as augmentation of your current abilities to battle digital assaults.
Augmenting Everyone's Uniqueness
We stand committed to creating an innovative and secured platform for organizations and individuals across the globe. While each organization is unique and has an individual and exceptional issue to tackle, we aim to become dependable and reliable. We welcome any challenge with all stretch and are ready to devise an answer that is ideal and optimal for them!
Augmenting Everyone's Uniqueness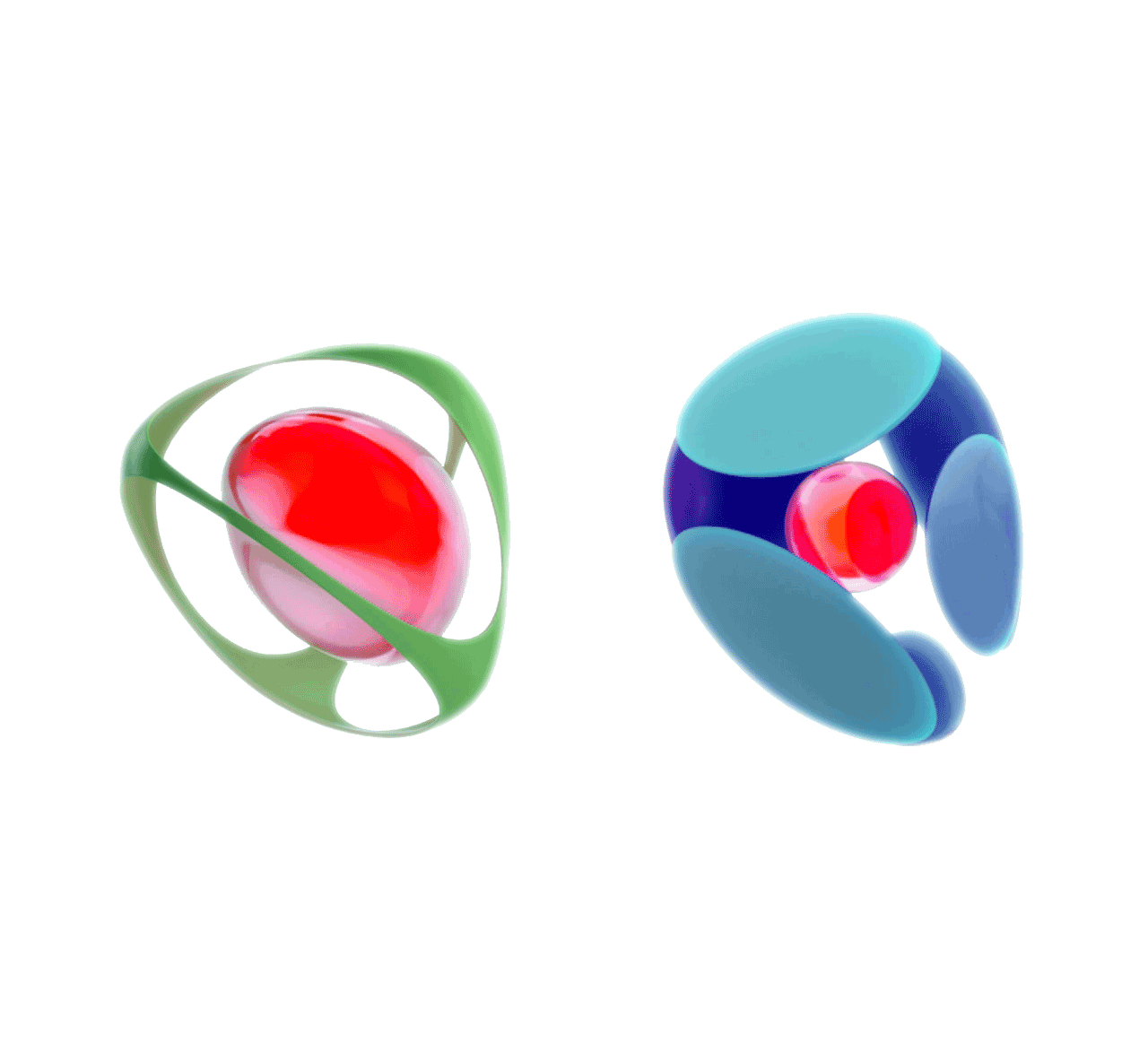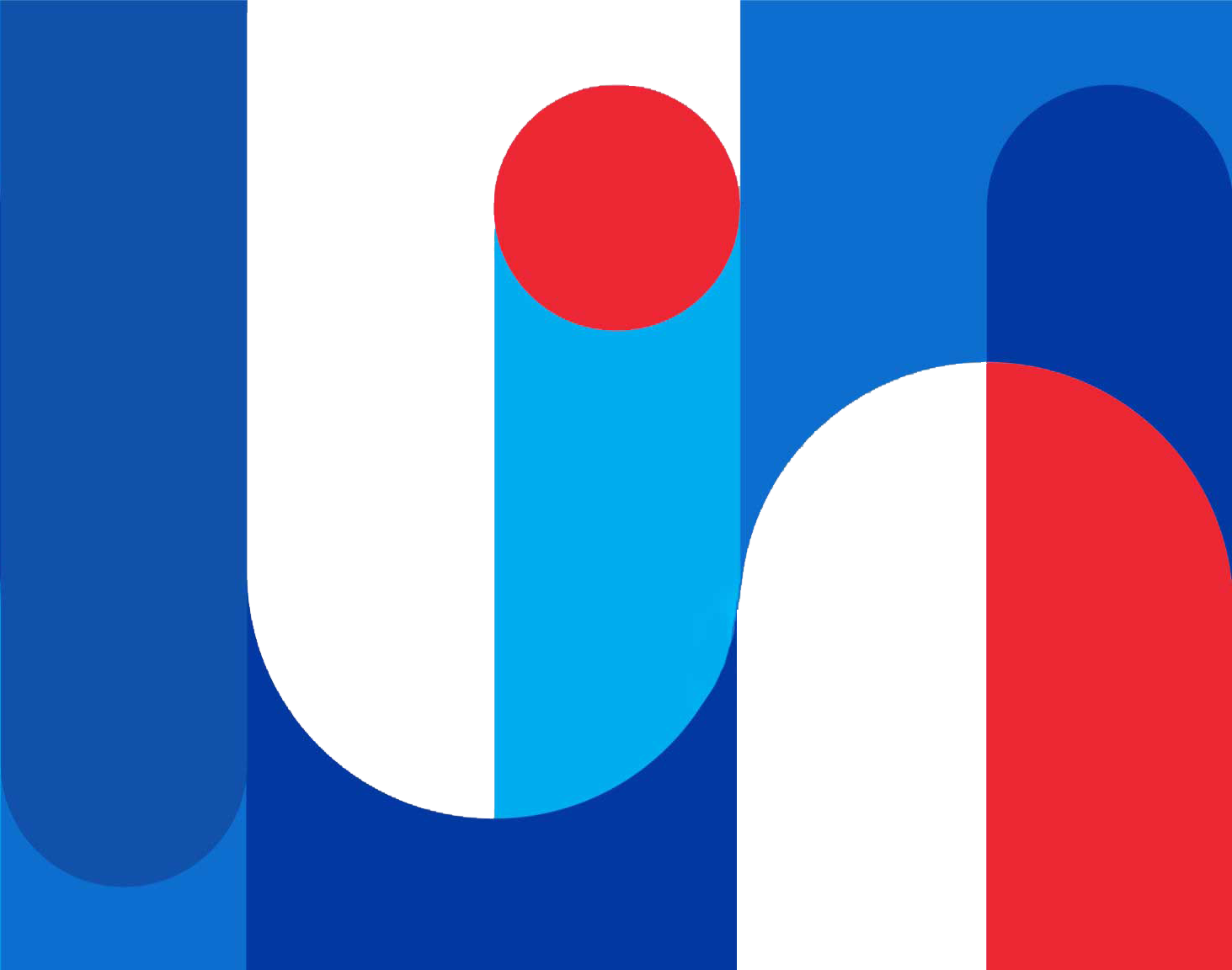 TO DELIVER
INFORMATION
TO
people
Visual communication is a form of delivery. Information should be generated by every product we are building. We don't want to build product which are just representing some data.
SOLUTIONS
Technology alone isn't adequate to combat cyber threats. At TIKAJ, we use a specific innovation process that blends technology with...
LEARN MORE
SERVICES
Threats to the security have become more hostile. Business imperatives like globalization, social media , web applications and...
LEARN MORE
Ask about TIKAJ solutions, implementation or any other query. Our security experts are always ready to answer your questions