4 Tips to secure yourself against being hacked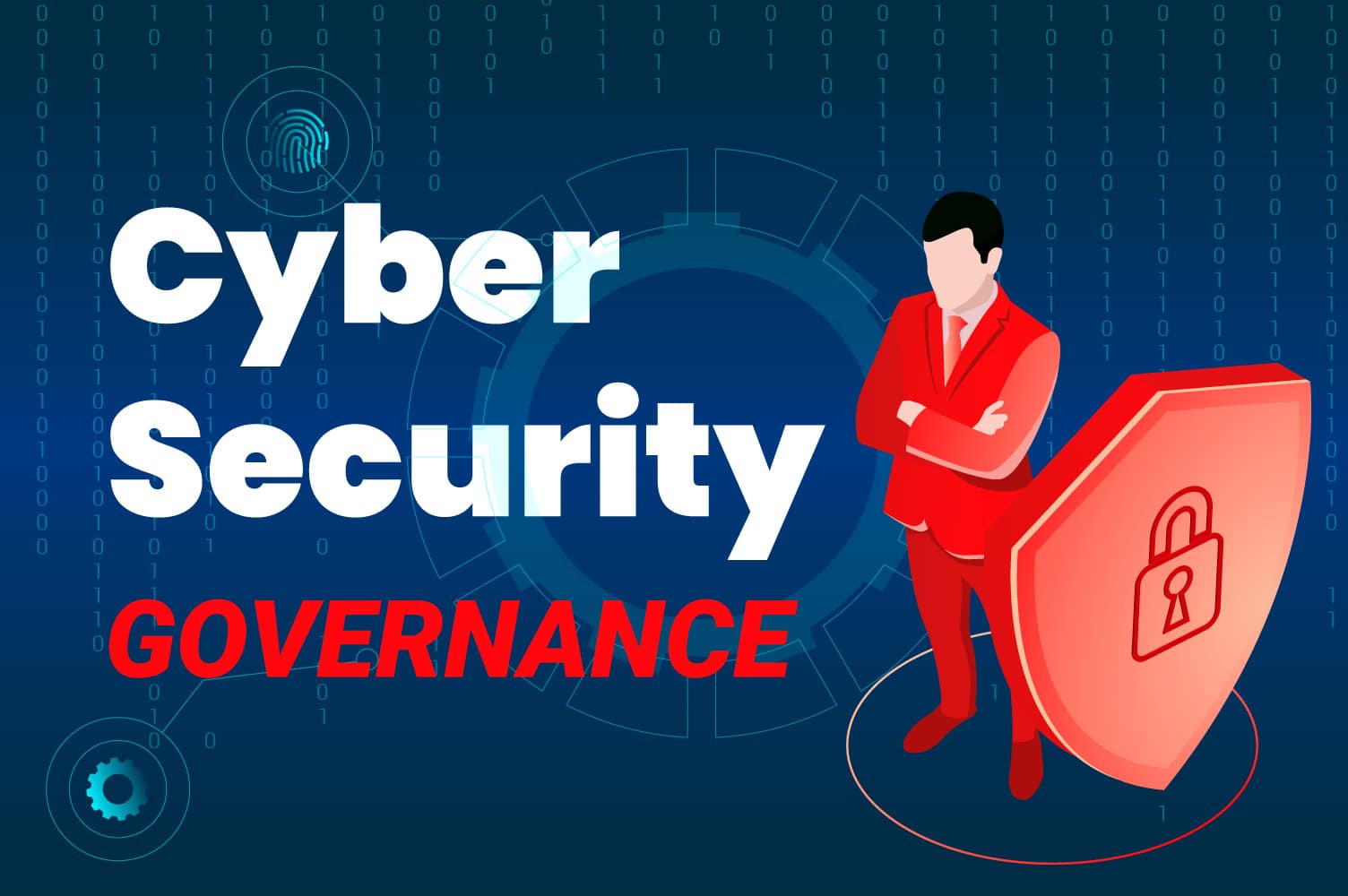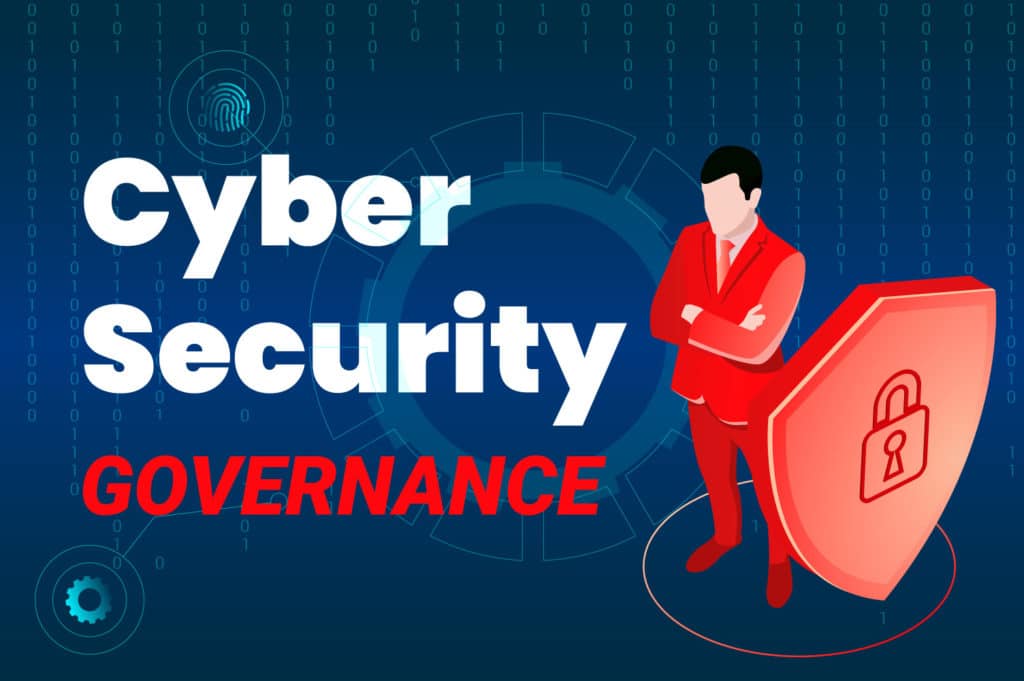 Following to our article 'Do you know how they hacked your account? ', we are spotting easy to apply tips to save you against being the next victim.
Antivirus Software   
Antivirus software, sometimes called an anti-malware program (you can also call it AV if you want to show off), is computer software used to prevent, detect and remove malicious software.
Antivirus protects your computer from a large number of threats, such as ransomware, rootkits, Trojans, spyware, phishing attacks or botnets.
Without getting technical, let's just say that the way antivirus scans for infections is not really coping with current threats. Cyber criminals are smart. Really, really smart! And their attacks are vicious, so just remember that antivirus is not enough and you need something more to keep you safe.
Patching     
Patching is the process of updating software to a different, newer version. A patch is a small update released by a software manufacturer to fix bugs in existing programs.
A patch can relate to features and usability, but is can also include security features.
Patching is essential for your online security, because it prevents cyber criminals from launching attacks using Zero Day viruses
URL or web content filtering
URL or web filtering technology is software which keeps you from accessing inappropriate websites or content or that prevents you from ending up in a dangerous web location
The software's filter checks the origin or content of a web page against a set of rules provided by company or person who has installed the URL filter. If the web page has been blacklisted or marked as infected, it will deny access to that web location, blocking a potential cyber-attack.
Anti spyware Software        
Anti-spyware software is used in detecting, blocking and/or removing spyware attempts.
---