5 Steps your e-commerce website needs today to stay secure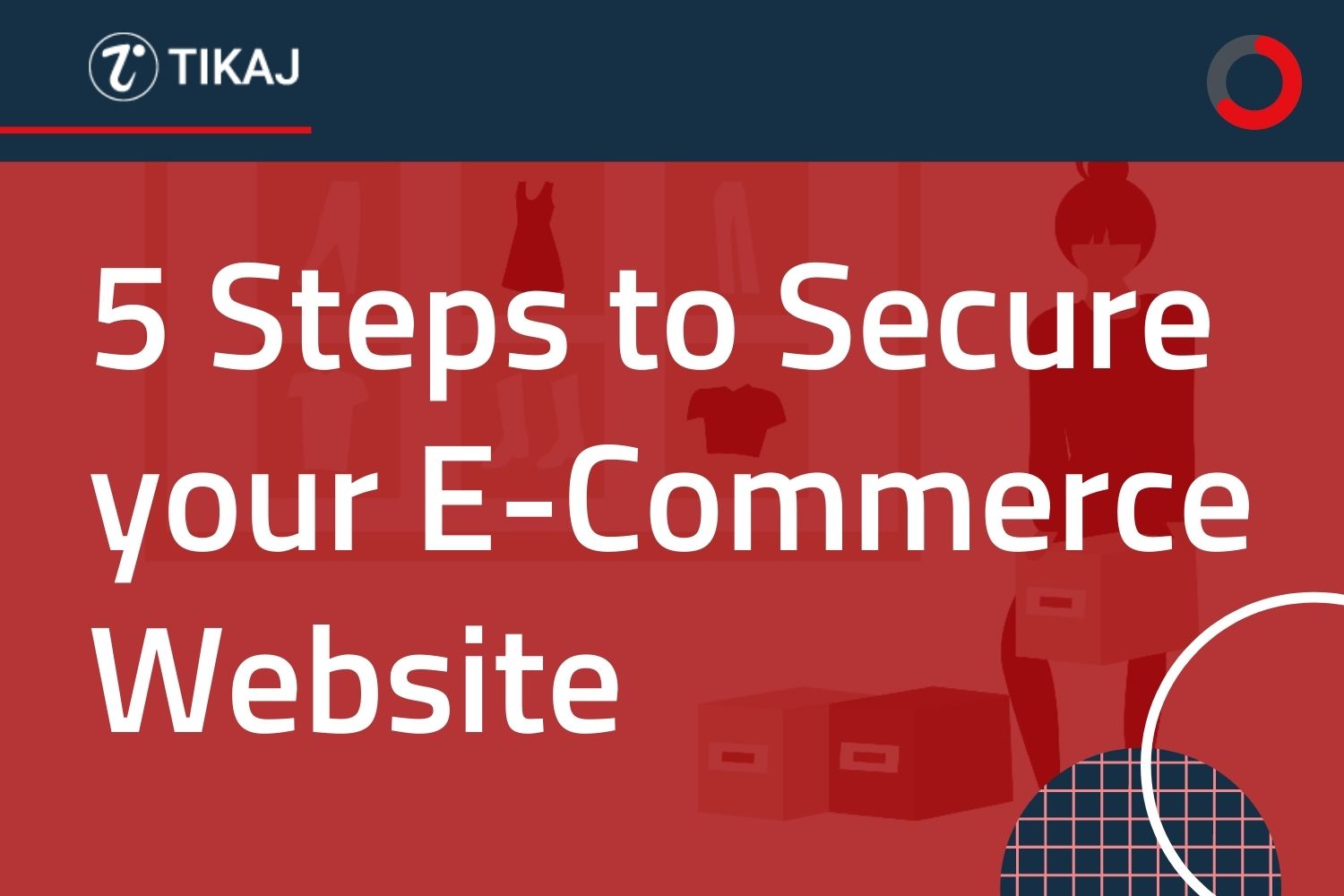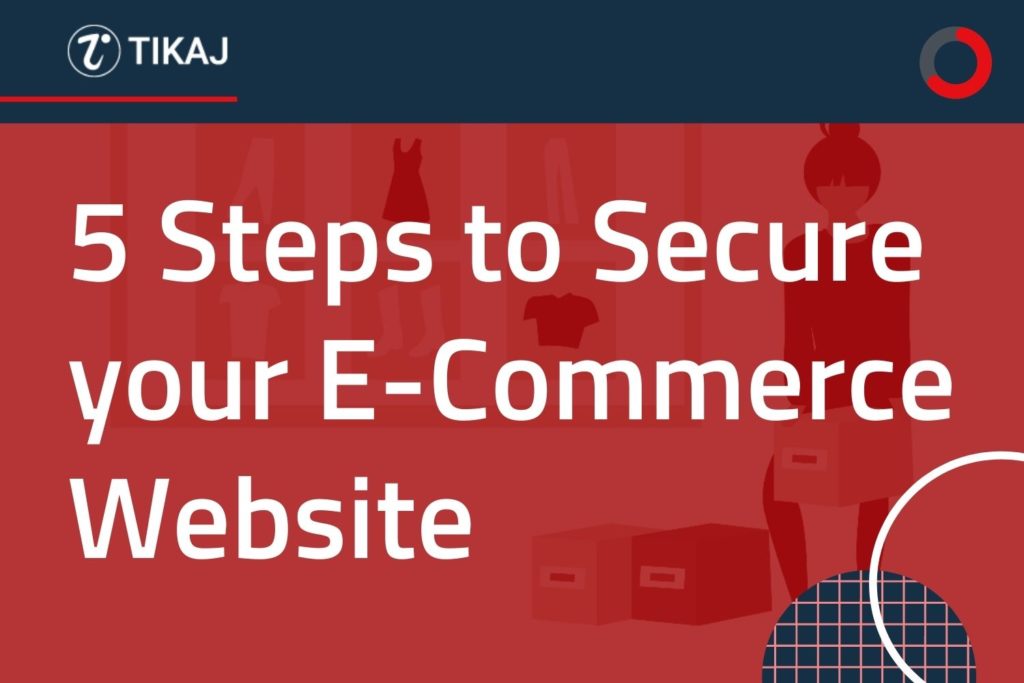 What is an E-commerce Website?
E-Commerce websites in simple words are basically online portals that facilitate online transactions of goods and services through means of the transfer of information and funds over the Internet. In the past, e-commerce was done mostly done through phone calls/telemarketing and emails.
Now, within a click's reach any single website, can get anything and everything that a transaction needs, be executed online.
Running an eCommerce site can be both beneficial and fulfilling, with current technology headway, yet an excessive number of eCommerce rookies disregard probably the greatest danger to both their benefit and the structural integrity of the site: cyber security posture of their eCommerce website. Which can lead to dangerous mishaps – from injections to malware infections. In the end, it converts into a loss of customer trust.
Check out what is happening around: https://threatpost.com/experts-weigh-in-ecommerce-security/160630/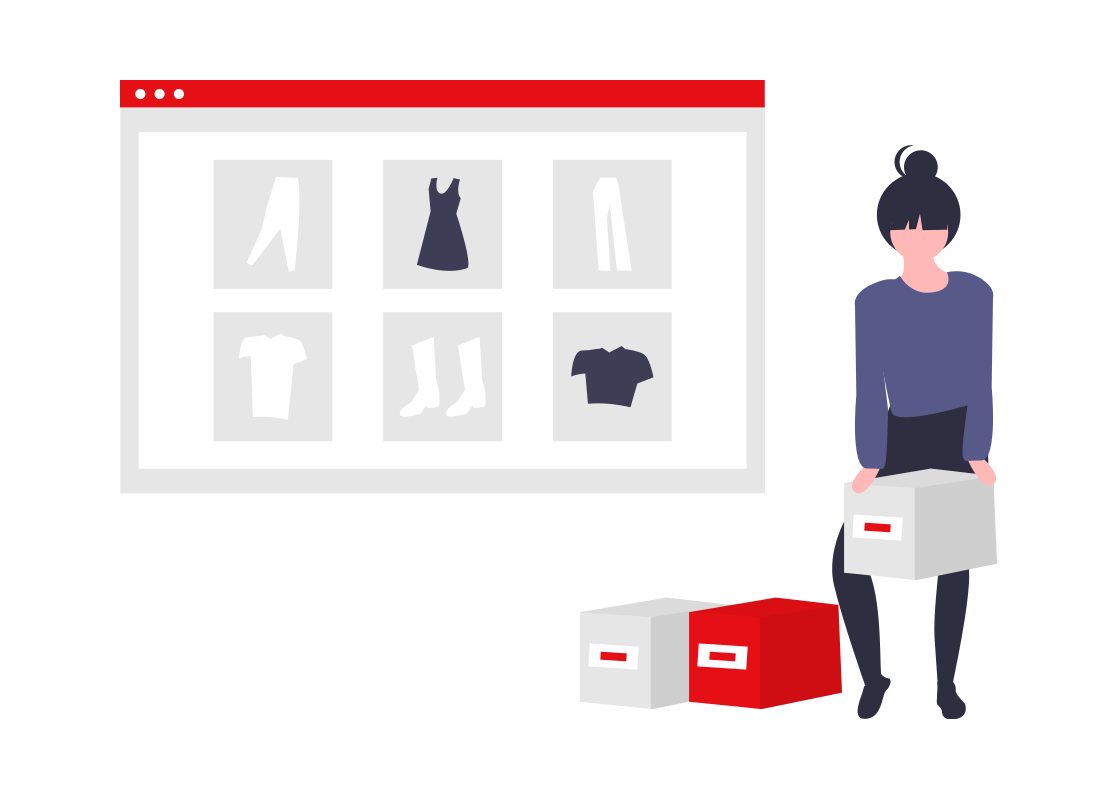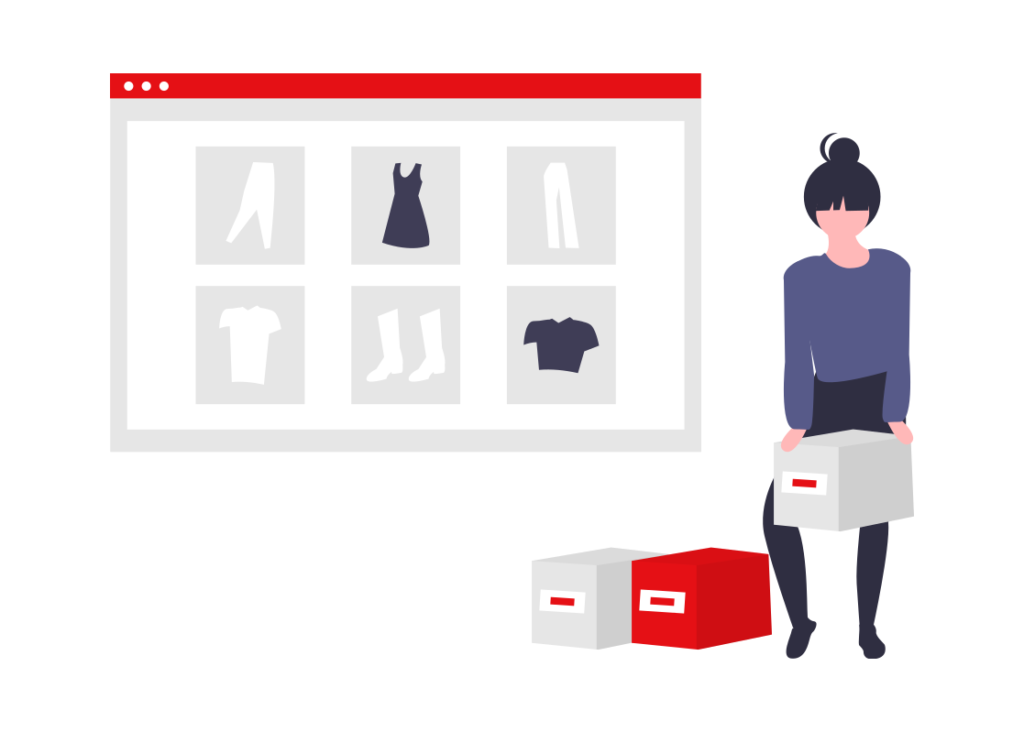 Ways to Secure E-commerce Websites
SSL Encryption
When any customer is buying products directly from you, one needs to make sure that your checkout process is encrypted with SSL. SSL encryption gives your eCommerce site "HTTPS" status rather than "HTTP," and presents a green lock symbol in your clients' internet browser URL field.
In simple words, it's much harder for hackers and cybercriminals to obtain personal information like credit card numbers.
Regular Usage of Malware Scanner
The standard nature occurrences of malware are intended to be slippery. They are made to invade your site, totally undetected, and begin controlling client conduct or gathering client information for later use. A malware scanner routinely can make you aware of when your PC is tainted with malware.
It can even furnish you with straightforward instructions for how to eliminate it, so it can't do any further harm.
Proactive Website Monitoring
With the steady technological upgrades, there is an assortment of applications and online apparatuses you can use to screen how users are accessing your website, including Google Analytics, which offers real-time constant client action representation. To filter your site once every day from dubious movement, look for a security monitoring tool above and beyond analytics tools.
If you have a steady eye on your website at all times, you can see on the off chance that somebody attempts to induce a cyberattack or on the other hand in case there's dubious movement, for example, a client attempting to sign in multiple times.
Regular System Updates
With the improvement of ubiquity and time applications and web designers carry out new updates, they're frequently intended to counter explicit known threats, for example, programming bugs that permit external entry points.
In the event that you don't rehearse and practice great eCommerce web security and keep these applications and frameworks up to date, you could be leaving yourself unnecessarily powerless against a threat that's already been neutralized by developers.
Selective Collection of Customer Information
Hackers and identity thieves can't take what you don't have. If you don't gather or save any private client information through your eCommerce arrangement. With regards to handling Visas, utilize an encoded or encrypted checkout passage to dispose of the requirement for your own servers at any point to see your clients' Mastercard information.
This may be somewhat more badly arranged at checkout time for your clients, yet the advantages far offset the threat of giving and taking their Mastercard numbers.
Attackers come up with new and complex techniques to formulate attacks and incur losses every day. But, having taken care of few small controls, you can do your share and strengthen the cyber security resilience of your website by many times. This will protect your customers from unprecedented cyber-attacks and will ultimately lead to an increased level of satisfaction in the customers, as well as trust in your brand.
If you found this article interesting, you might like this one too – https://www.tikaj.com/blog/we-scanned-5-million-ip-addresses-for-database-vulnerabilities-analysis-and-insights-2020/
---