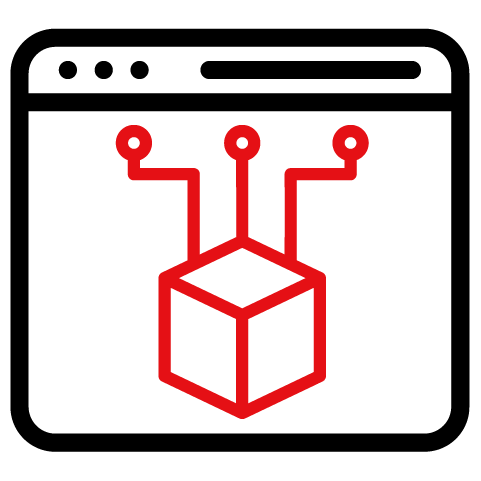 Digital Transformation encourages new entrepreneurial expectations and development. It is not just about incorporating new technology into a business; it is a seismic shift that disrupts nearly everything that forms business. Existing goods are reinvented, manual procedures are exchanged for automated ones and data transforms into more accurate decision-making.
Digital Transformation is far more than just a switch to technology. It's about educating employees, and improving processes to get something out of the business' most effective tool.
Digital transformation is improving success in industry. Our advisory work on digital transformation offers the right combination of technology and business expertise to help our customers create outstanding experiences using automation, analytics.
Although it's natural to go about emerging digital technology, resolving the duality of accepting new digital services although re-structuring existing structures or removing them entirely is also important. This is where our digital transformation can help
TIKAJ works together to build a new business plan that is consistent with the core business priorities and leverages emerging technology to provide a major competitive advantage.
Let our digital transformation experts work with you to address challenges both rapidly and on a scale.
Digital transformation initiatives can help enterprises

Bringing individual, informative and data-driven, high-touch convergent experiences
Expand efficiency and boost operating revenues
Empower workers and improve efficiency in the workplace and accelerate innovation
Reduce costs and risks by making educated decision
Form closer partnerships with greater cooperation