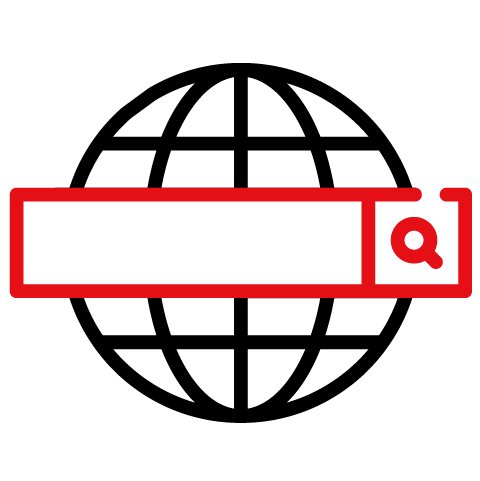 Domain Name Monitoring will search all new domain names (thousands each day) through the list and see if any of them match your domain name. TIKAJ's Domain Name Monitoring service uses in house build online monitoring platform to look for registrations that match your trademark which include close matches and typosquatting. Our AI based approach helps in identifying the registrant and geographic factors to take appropriate actions.
With TIKAJ's domain name monitoring, organizations can protect themselves from the misuse of company and brand identities by quickly identifying and classifying potential threats before attackers can potentially damage your brand reputation.
Anti-Phishing
Technology alone isn't adequate to combat cyber threats. At TIKAJ, we use a specific innovation process that blends technology with...
LEARN MORE
Monitoring services
Exposure to the digital world brings value to the table with their end systems and services. With its value it also brings unknown risk to...
LEARN MORE
Request a free demo today for our solutions, no obligations, no installations