Clone Phishing – The Replica Expert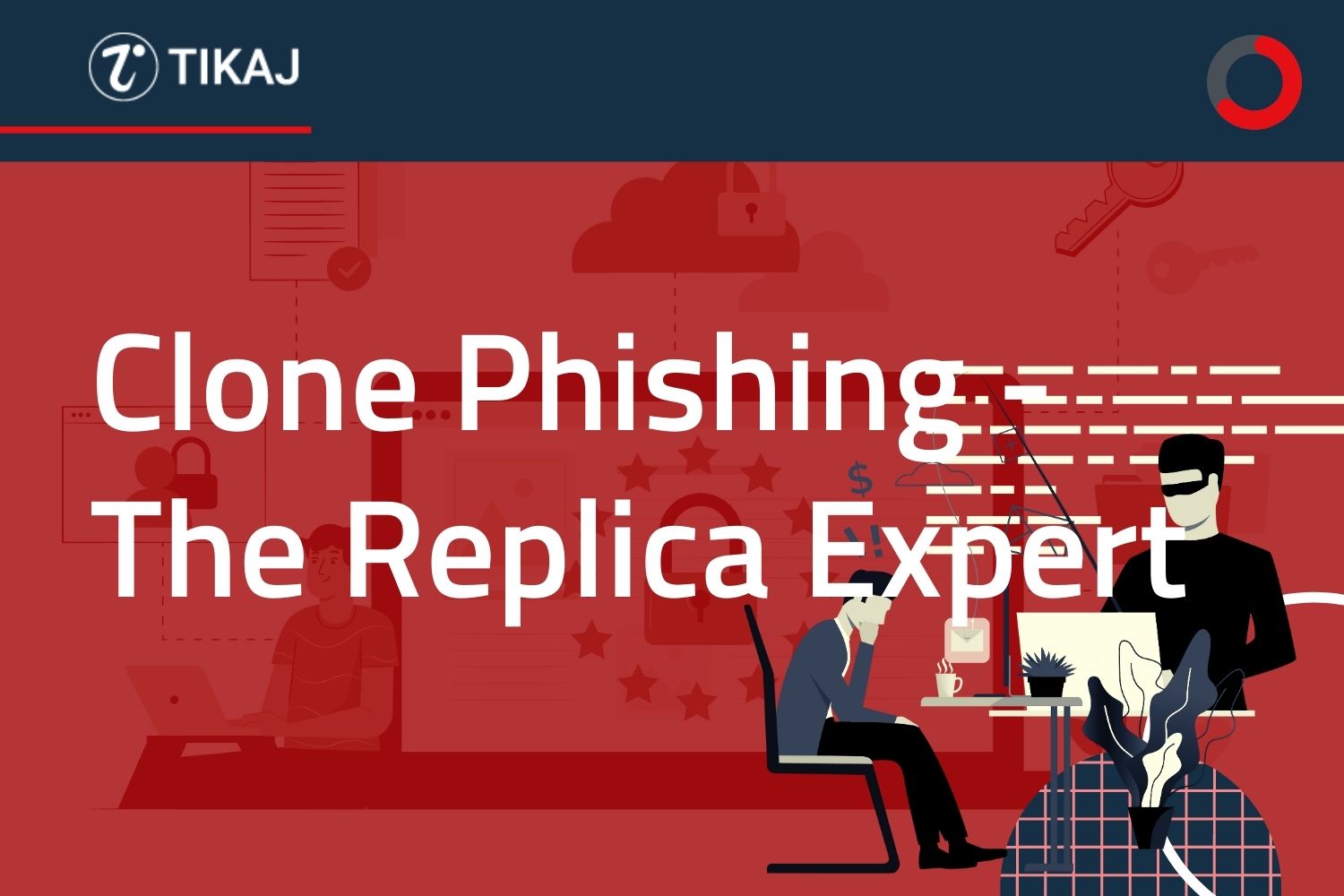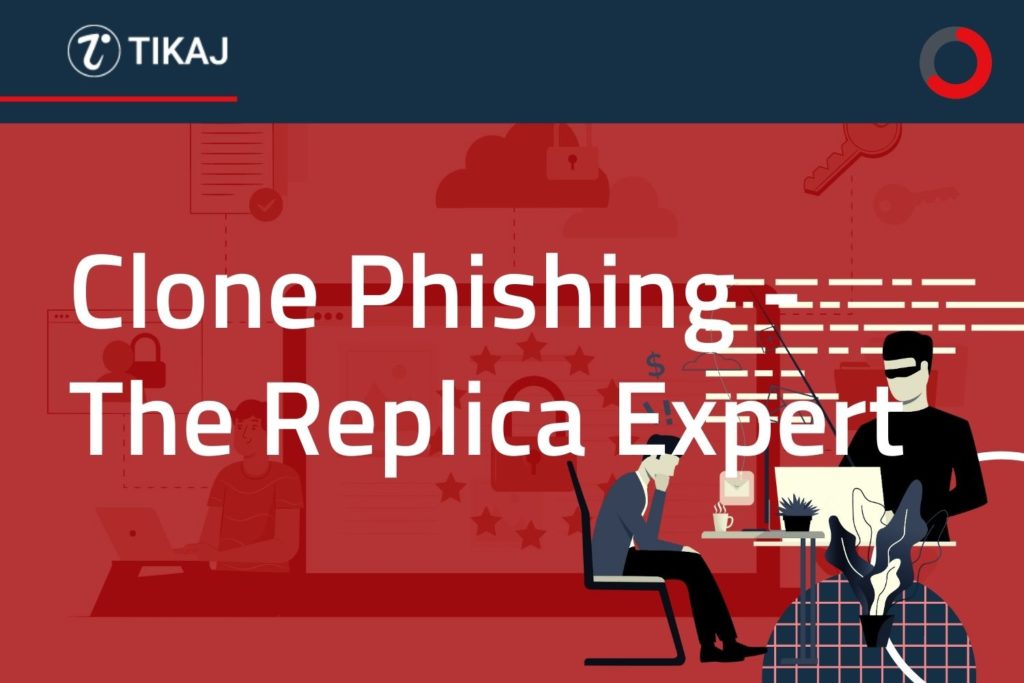 Modern times need modern solutions but challenges rising day after day, the need for an all-rounder solution has become a must-have essential. One such problem is Clone Phishing. Clone Phishing since ages has been one of the primary issues of online scams and many campaigns. There is no field that is devoid of the threat, almost every field faces this threat constantly.
During the ongoing pandemic, people are mostly working remotely which left them exposed to a different number of attacks starting from clone phishing.

WHAT IS PHISHING?
Phishing to date is one of the most famous ways in which threat actors steal your sensitive data, credentials, impersonate your brand, installing and distribute malware. remains a popular method of stealing credentials, committing fraud, and distributing malware. Phishing on the surface looks like a juvenile cybercrime but the fact is in practice it is one of the most orchestrated attack campaigns organized by many threat actors.
From tracking down casualties and making phishing sites to gathering and deceitfully utilizing victims' credentials, it tends to be hard to fabricate an overall image of the end-to-end process. We centre our report around how fraudsters are building, arranging, and concealing their phishing sites and the strategies they use to stay stowed away. We additionally show how rapidly cybercriminals are utilizing their stolen products.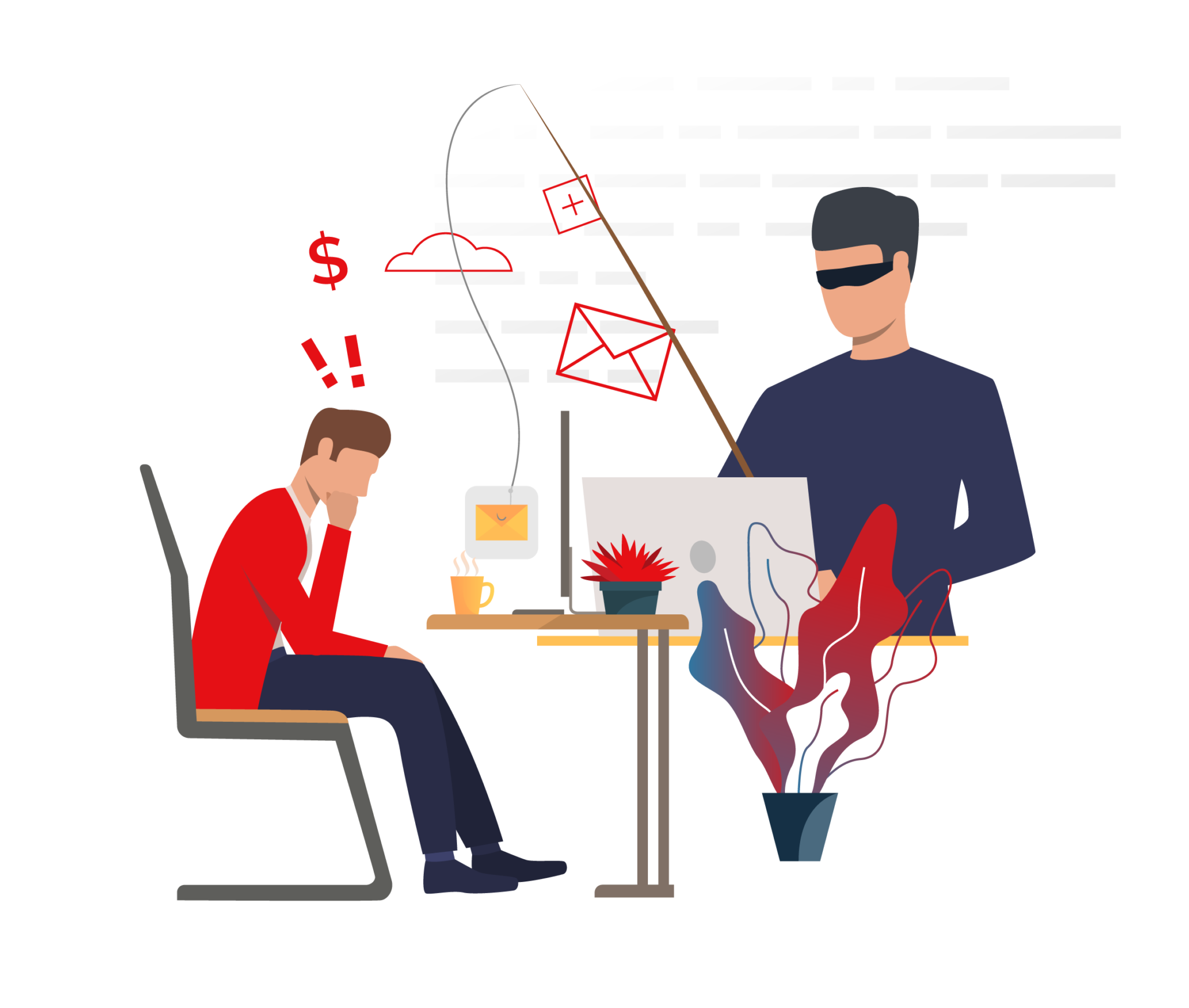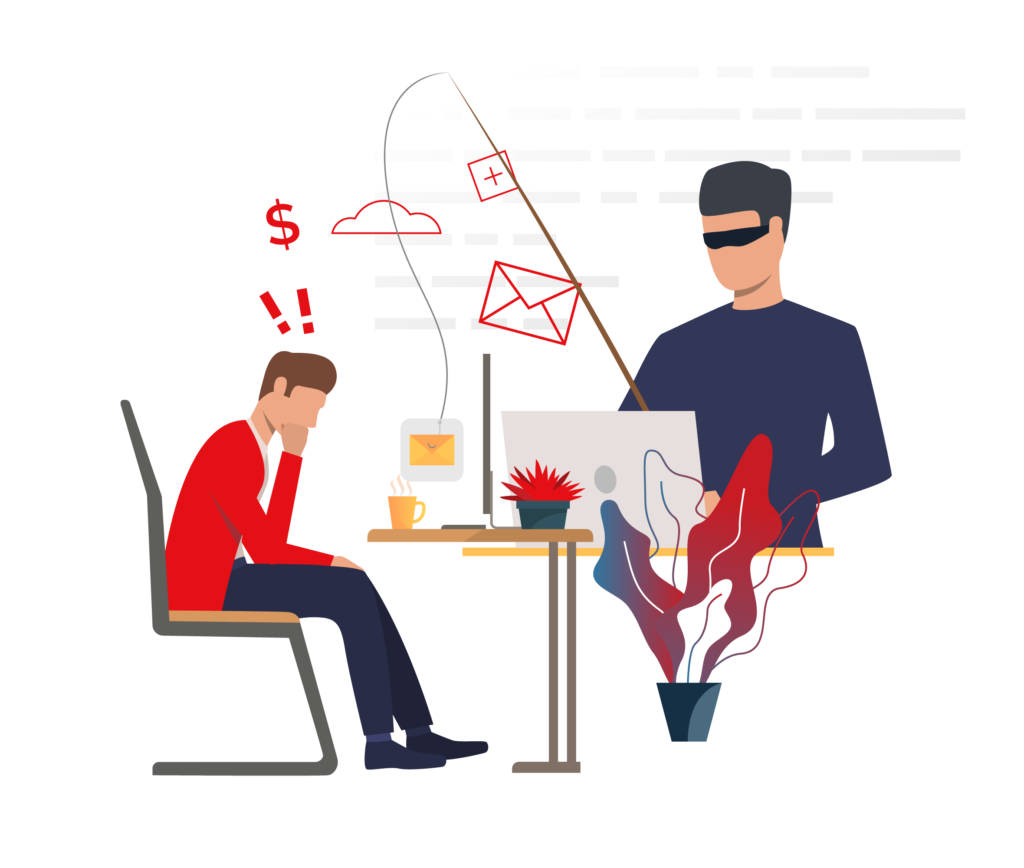 WHAT IS CLONE PHISHING?
It is a type of phishing where the attacker clones a genuine or legitimate email that one might receive from an authentic sender but send from a spoofed email id.
The attacker creates an email that is identical to a genuine email, that he intercepts or can be a part of a previous message that the receiver sent to the sender. This email copy may contain some malicious content like a link that, installs malware onto your system on getting clicked.
What differentiates clone phishing from other kinds of phishes is that there is a duplication of an original and existing email in the case of clone phishing.

Example:
If there is something popping up in your box such as:
Click here to get the limited offer, the offer ends soon
Hurry up before xyz expires
Some virus warning that appears hoax
Click on this link or here is the invite

WHAT DOES CLONE PHISHING LOOK LIKE?
There is a duplicate copy of a genuine email and the email consists of links and attachments that are malicious in nature.
The email id is false although it would appear to be legitimate.
The clone email is usually made to look like part of an existing email cycle. Hence, you receive it as a reply to the original message or an updated version.

DIFFERENT TYPES OF CLONE PHISHING
The objective is deception and the email address is spoofed.
They contain malicious links or attachments.
An update is done in such a manner that it has a devious intent to it.

PREVENTION
With the constant rise in cases on a large scale, it is essential that at an individual level, email recipients keep themselves abreast of different tactics of cyber fraud techniques. One must also keep researching to find ways and means to safeguard themselves from phishing attacks.
Steps to secure your email id:
1. Make sure to be well-versed with spotting clone phishing.
2. The links of the actual email and cloned email won't match. One way to understand authenticity is to hover the mouse over the link. The senders' name or the email id of the sender of both the emails differs and you can detect it if paid attention.
3. Grammatical or spellings mistakes are common in the phished email.
4. Provide training and education related to Cybersecurity to all users in the organization.
5. Anti-spam software should be installed so that the program can filter out emails that look cloned or phished.
6. If ever suspicious make sure to cross-check with the sender or the organization from whom the email has been received.
7. Don't over-share any information until and unless the person is trusted.
8. Use websites that have 'HTTPS as the URL prefix.
https://www.tikaj.com/blog/how-to-not-get-duped-by-phishers/

CONCLUSION
Clone phishing is a reality with harmful intent. The weakest link is that users do not suspect or doubt the goal, especially due to the fact that the spoofed email id or the senders' name appears genuine and trustworthy.
Educating employees on an ongoing basis is an important step that every organization must take, educating may take time but it is still one of the best ways to keep your employees up to date and using smart technologies to save your data is important too. Not just employees educating users should also happen along the way.
https://www.govtech.com/blogs/lohrmann-on-cybersecurity/most-popular-cybersecurity-blog-posts-from-2020.html
---