Mobile Application Monitoring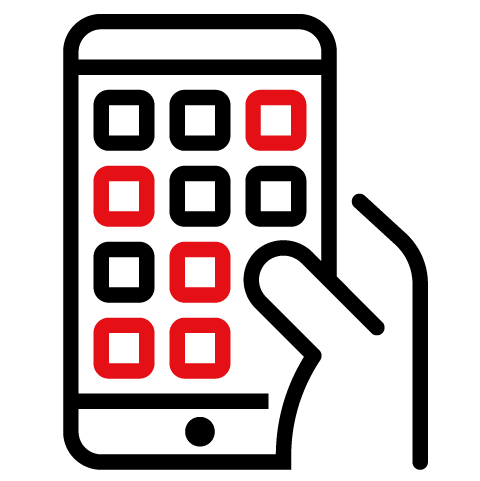 Mobile Application Monitoring
An increasing number of companies are providing their customers with ease of use
mobile applications (Apps), including financial institutions for users to access their
online accounts. Mobile Apps are available from trusted Apps stores (such as Apple
iTunes Store), not so trusted marketplaces, and from general websites on the internet.
Criminals are turning to the mobile space producing mobile malware and fake or
rogue mobile Apps. This can result in hijacked sessions, taking control of the mobile
device, or man in the middle attacks.
Rogue mobile applications often rely on recognized brands to entice mobile users into installing them. In some cases, rogue mobile applications exploit trust in popular brands to serve advertisements and profit from the victim brands. Rogue mobile applications are also used to steal account data and carry out online transaction Fraud.
A rogue mobile App for online accounts could simply allow the hacker to sit in the middle of the session, with the ability to divert funds for the user's online account. Any online account App available from a non-authorized source should be considering malicious and treated as such.
Attackers try to exploit the vulnerabilities in your mobile applications and launch applications on third party app stores forging to be your mobile application.
TIKAJ scans a wide range of third party application stores for all available platforms and automatically detects any mirroring and suspicious application, analyzes the source code and compares with the legit mobile application to find any degree of discrepancies. Once any discrepancies are discovered, incidents are raised and our SOC analyst dig through the tool findings to gather the intel and initiate prompt takedowns.
Our mobile applications monitoring service includes:
Anti-Phishing
Technology alone isn't adequate to combat cyber threats. At TIKAJ, we use a specific innovation process that blends technology with...
LEARN MORE
Monitoring services
Exposure to the digital world brings value to the table with their end systems and services. With its value it also brings unknown risk to...
LEARN MORE
Request a free demo today for our solutions, no obligations, no installations