CERT – How it can help you build safe cyberspace in 2021?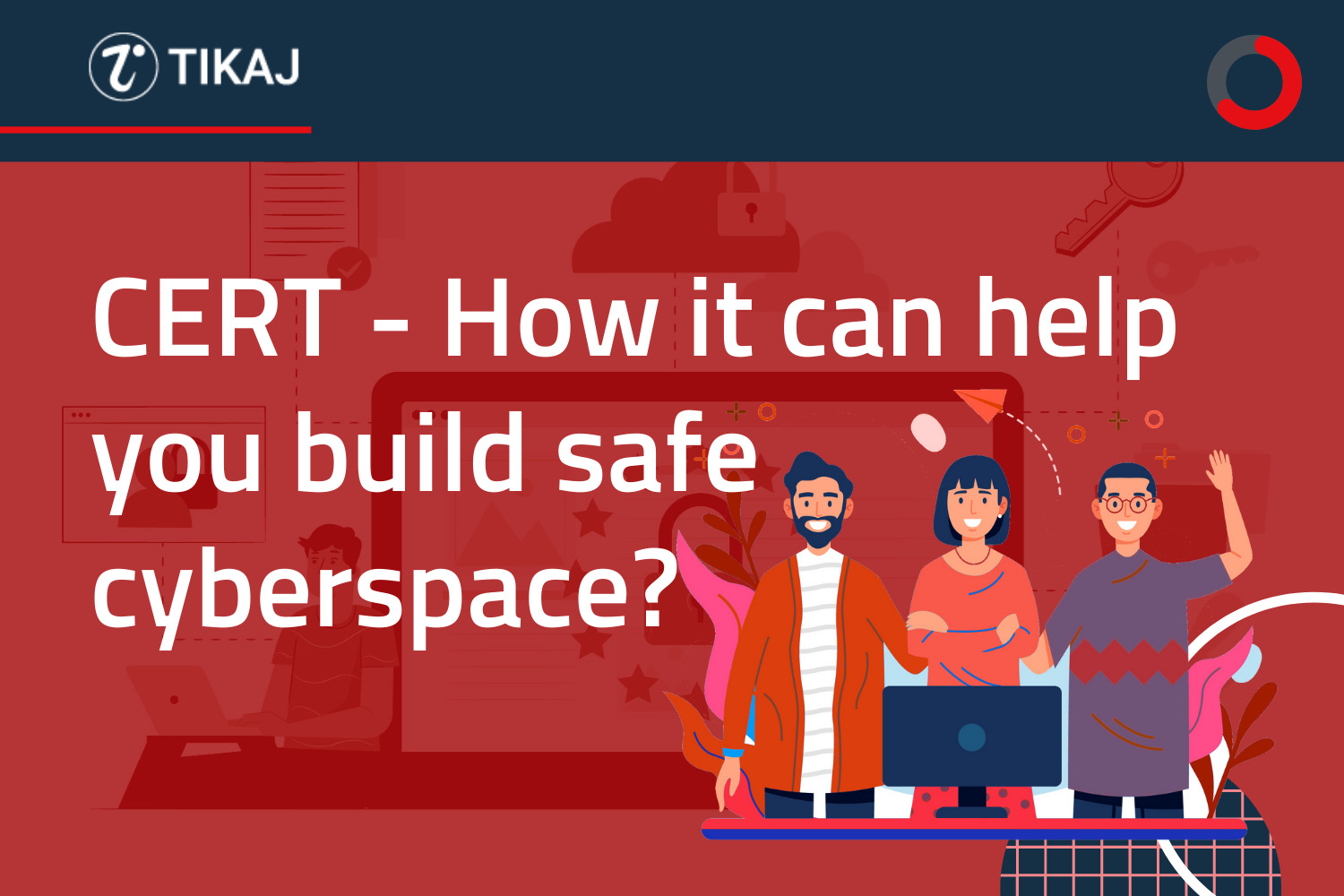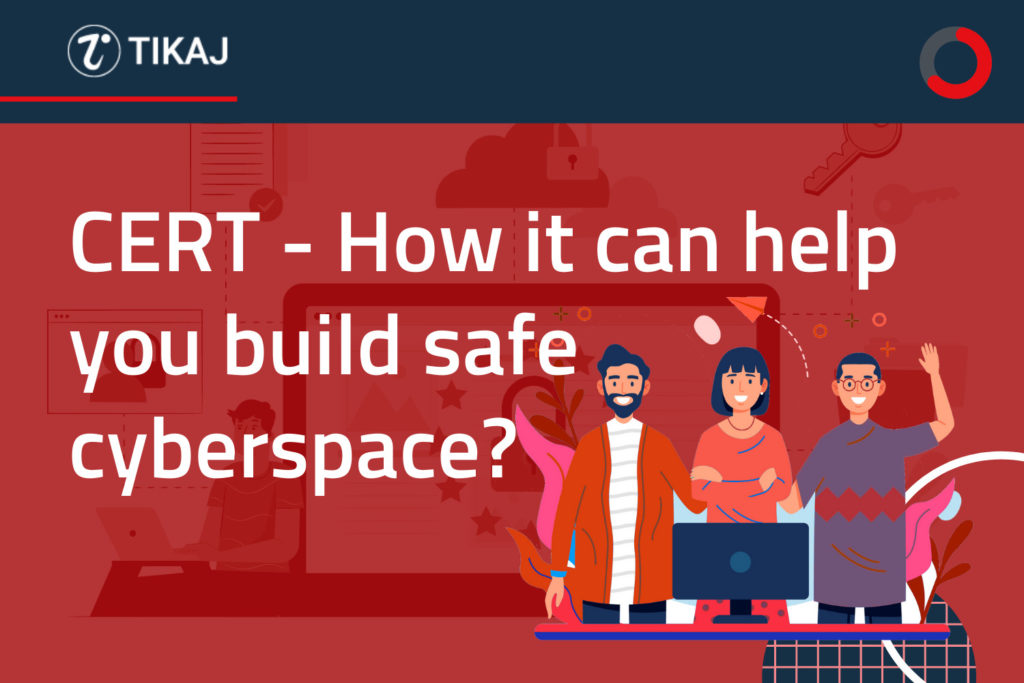 Last year was tough and no matter which sector you work in or work for security was the most talked about. Well, who doesn't want to stand out and monitor all anticipated attacks and respond to each incident as quickly as possible? Vulnerabilities are not something alien, everyone has some, so it is always advisable to have services that can protect you.
'A stitch in time can save us from massive disasters.'
Wondering why you need a stitch right away? Here is what countries went through https://securityboulevard.com/2021/09/top-8-recent-cyber-attacks-on-government-institutions-worldwide/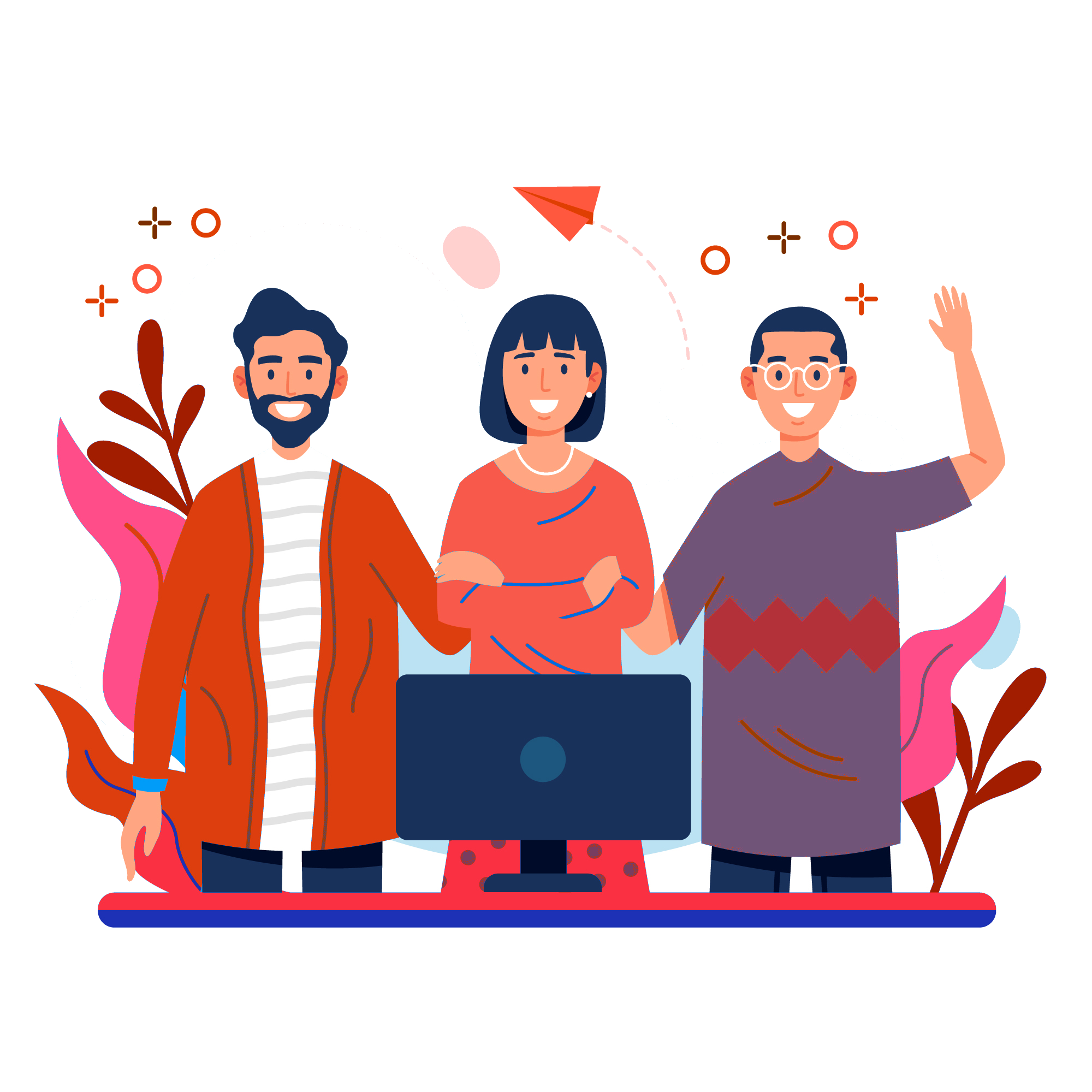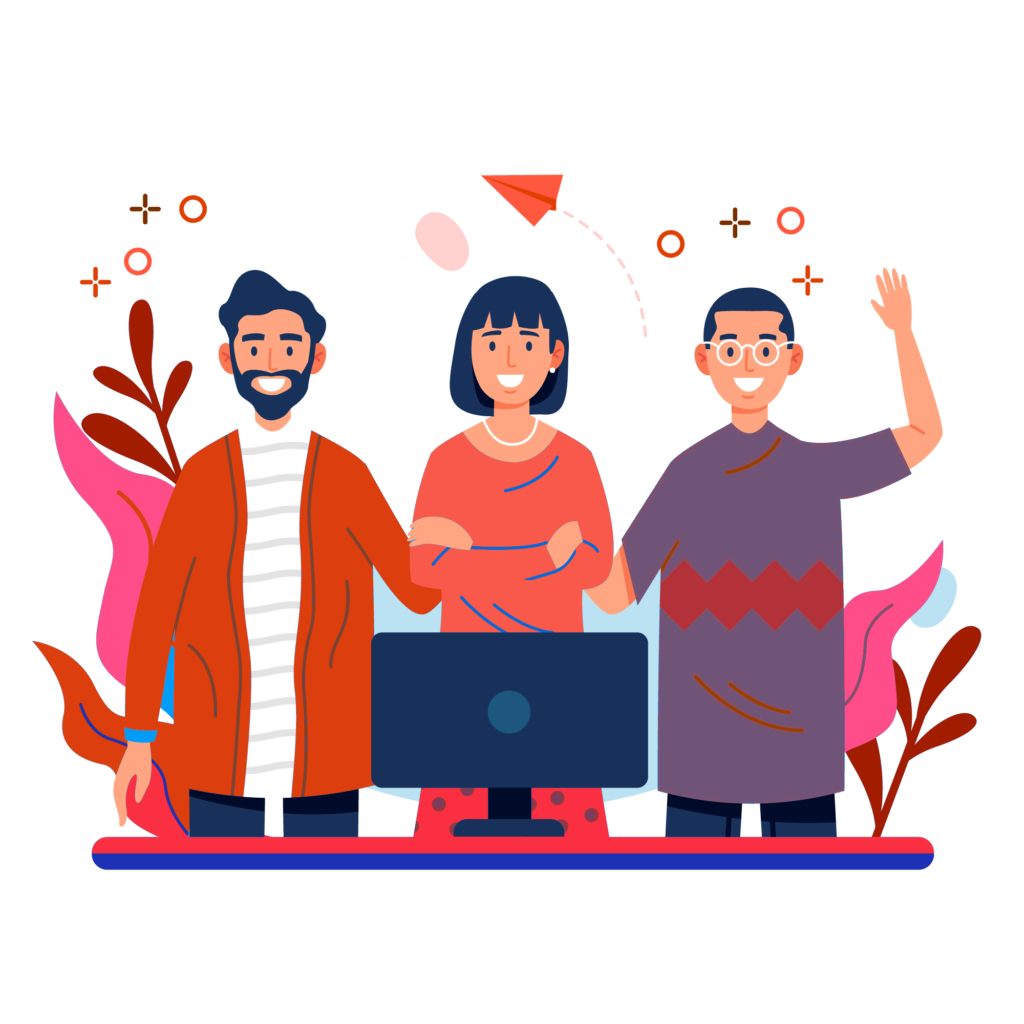 What is CERT?
Wondering what is CERT?
CERT is a dedicated team of is group of information security experts responsible for the protection against, detection of and response to an organization's cybersecurity incidents. CERThelp in fostering cybersecurity in your organization. The term CERT "Computer Emergency Response Team" was coined in 1988, in response to the Morris worm attack that was deployed in thousands of servers on the internet, post which DARPA funded the Computer Emergency Response Team at Carnegie Mellon University to study it.
CERT is responsible for catalysing and improving cyber resilience across countries to mitigate the risk and impact of cyber incidents. Been said that it accelerates the current reputation of the organization as the chance to do online business and presence in cyberspace.
CERT performs the following!
A good CERT team will handle each incident with due diligence and most of all that the entity is able to return to its normal functioning.
The main functions of CERT are:
Protect:
CERT tries its best to forecast potential threats present around the world and alerts us with the same. Since attacks don't happen at a particular time (at least not yet) 24*7 security helps in protecting us when we need it. The team also collects information most efficiently: When an incident is being reported, Incident Response is sent to recover from the damage as early as possible.
Detect:
CERT tried to detect the cyber attack in the most efficient way in order to minimise the loss and disruptions. The sooner the incident is detected, analyzed and defeated, the less significant the damage on cost and reputation will be.
Reporting:
Reporting and analysis help in creating a database that helps in enhancing the capacity to react to future security incidents, which will provide you with better measures to take down such incidents in future.
Keep an eye and let it work?
What if I tell you that you need to be alert every second and notice every incident that happens in your domain; good or bad, then if you find something phishy (read fishy) try reviewing what can happen, unsuccessful? report it to the CERT, and wait for them to respond, take action, review again and finally defeat. Tough deal right? But here is a catch. You can save the damage right away because:
The CERT helps you quickly and easily report your attacks and helps you in taking necessary actions in order to stop the attack from proliferating.
Once the reporting is done, the team moves towards reviewing the nitty-gritty of the attacks and how they can disrupt your domain. It also creates a detailed profile of the attack.
Finally, the takedown. Once they have all the intricate details the team works on building a recovery tool. Why a recovery tool when your organization has anti-virus software? Because recovery tools are tailor-made for the specific attack and hence are more efficient against particular threats than everyday antivirus software.
These simple steps not only mitigate the current threats but work towards a bigger picture and protect other systems from being attacked in the first place.
What CERT can do for you?
Mitigates and safeguards countries or organizations from cyber-attacks and builds a safe space.
Reducing the organization's vulnerability through different VAPT services.
Gives us a platform to talk about the least talked topics like cybersecurity and train everyone to be more alert online.
Minimizing the damage and recovery time with 10x speed.
It is always better to safeguard your organization from future cyber-attacks and other organizations from potential cyber-attacks, hence we encourage you to share your threats that are prevailing in cyberspace, it will help CERT in analysing such incidents and provide advance warnings or guidance to other organizations. CERT helps in strengthening the security of your internet domain, also responding to your cyber threats. Though these services are present many organizations still suffer from attacks that need not happen in the first place due to a lack of awareness
If curious about IT Governance, you might want to check this.
https://www.tikaj.com/blog/managing-cyber-threats-through-effective-governance/
---