Data Security: 5 Best Practices for CISO's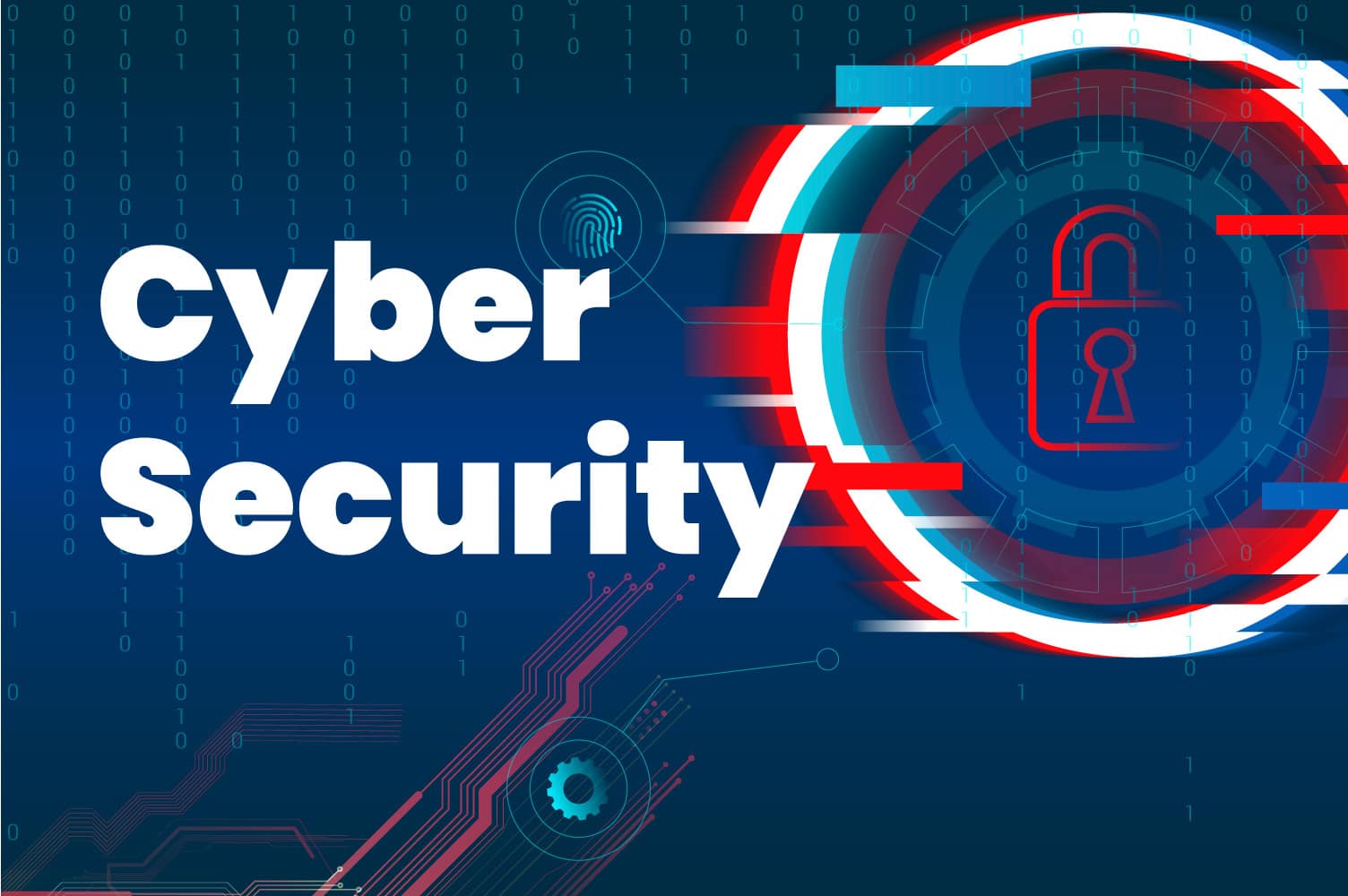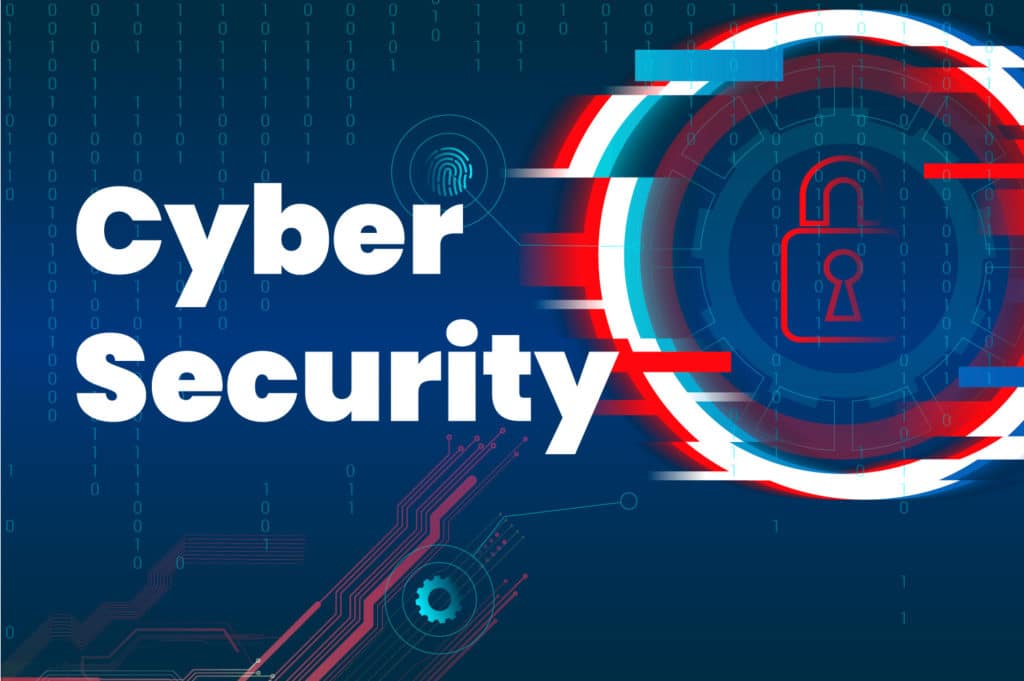 Since the pandemic, one in five organizations has faced a security breach linked to remote workers.
For companies across the globe, the pandemic has created an immense challenge: to continue working despite major shutdowns of offices and other facilities. The information technology they have relied on for a long time-their data centers, cloud networks, departmental servers, and digital devices used by their now-remote workers to stay connected to each other and to the data of the company is even more important.
As information security guardians, it is the task of the CISO to establish a plan that addresses the ever-increasing complexity of legislation, developing policies, security architectures, processes, and systems that help mitigate cyber threats and keep data secure. During the pandemic era data has become the most valuable resource in the world and its value is now greater even than that of gold and oil.
Attackers around the world are always looking for ways into the organization's architecture and environment.
Here are some 5 best practices that can be implemented by CISO's for data security and security in general


During the pandemic situation as most of us are working remotely, a secure structure in the form of a secured network and additional measures such as encrypted communication and comprehensive access management frameworks combined with user education are a must in order to protect data today.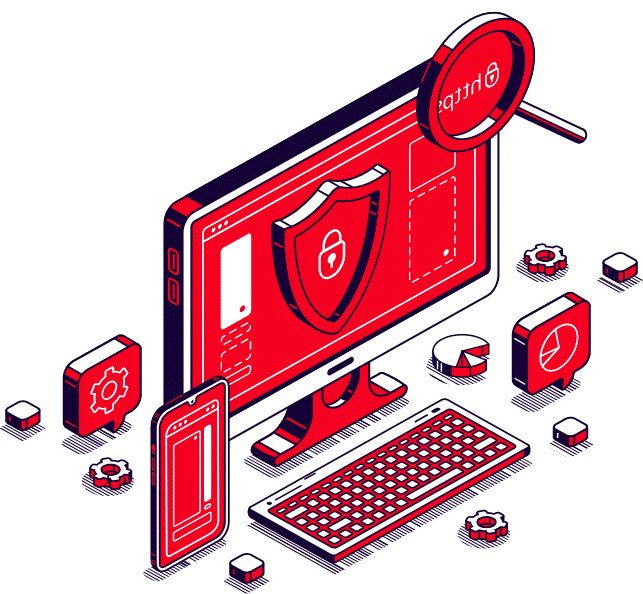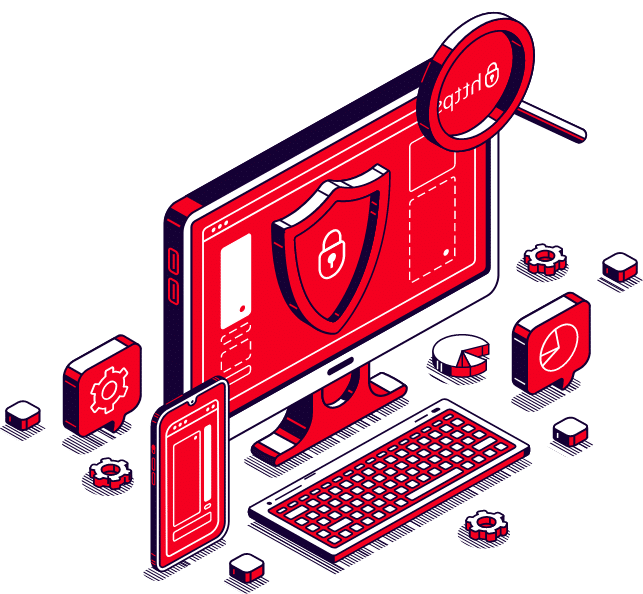 Act Now to patch up the security gaps in your infrastructure.
Get a free preliminary penetration test analysis of your infrastructure to get insights about your organization's risk posture.
---