Top 10 Attack Surface Management Tools in 2024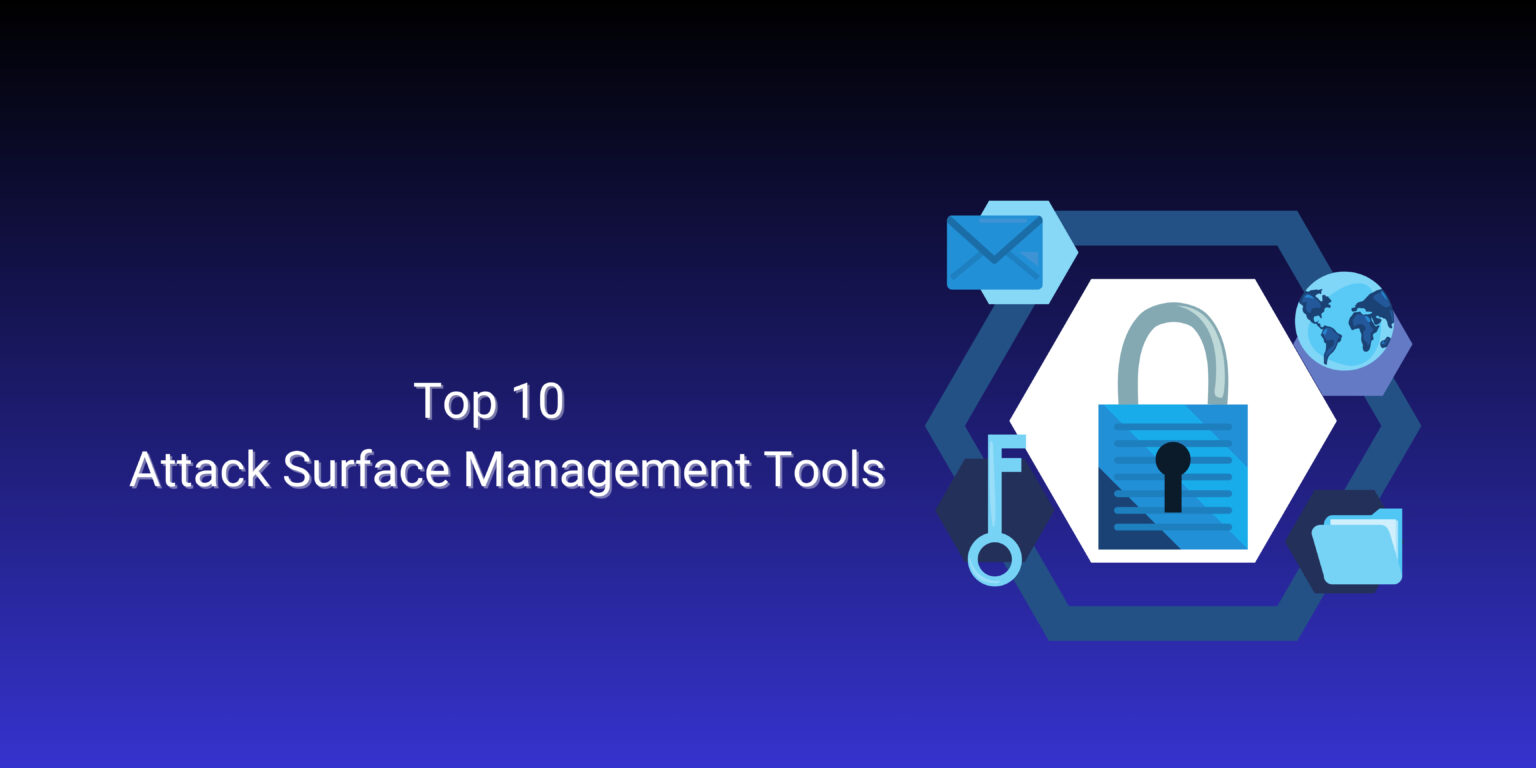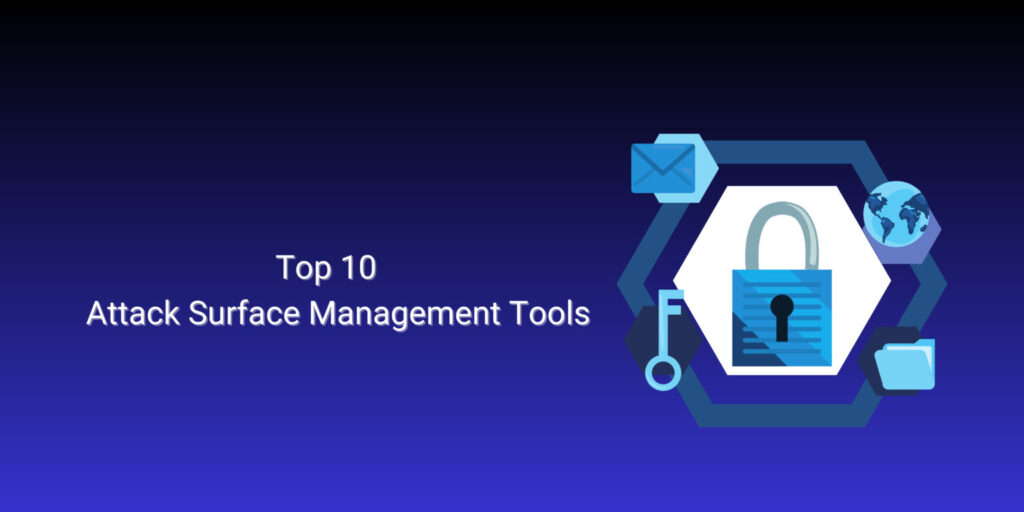 Discover the top 10 Attack Surface Management tools that empower organizations to secure their digital infrastructure effectively. In this guide, we'll explore these cutting-edge solutions designed to mitigate cyber threats and enhance overall cyber security posture. Learn how these tools can help you proactively manage and safeguard your critical assets from potential attacks.
You can also read: Enhancing Cyber Security
Table of Contents
What is Attack Surface Management?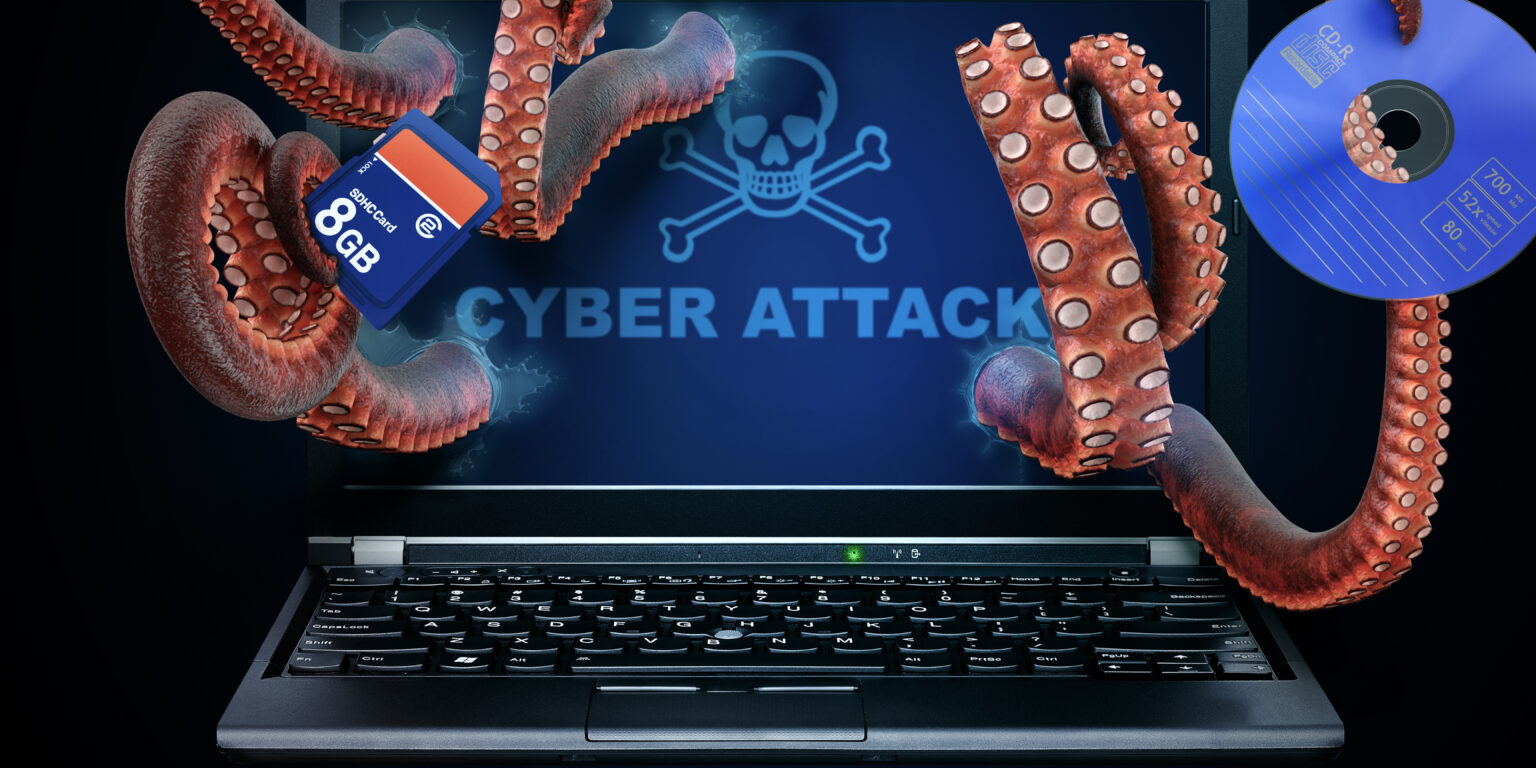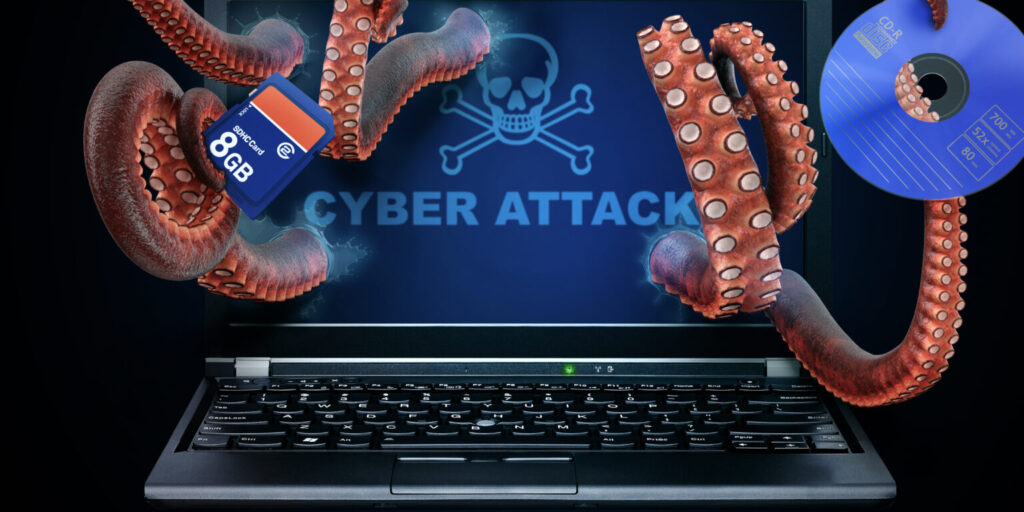 Attack Surface Management is a cyber security strategy with the goal of locating and reducing the weak spots, or "attack surfaces," in a company's digital infrastructure. It entails regularly assessing and monitoring the security threats connected to exposed assets, applications, and networks. Organizations can strengthen their defenses, lessen cyber threats, and improve overall cyber security resilience by proactively controlling these attack surfaces.
You can also read: Enterprise Security Best Practices: 10 steps to shield your organization from cyber threats
Top 10 Best Attack Surface Management tools to consider
To that end, we present the top 10 Attack Surface Management tools that merit serious consideration. These tools empower businesses to proactively identify, assess, and mitigate vulnerabilities within their digital ecosystems, bolstering their overall security posture in an increasingly interconnected and threat-laden digital landscape.
1. Rete.ai
Rete.ai Platform offers suite of services & products designed to enhance your team's capabilities, ensuring that you consistently maintain a leading edge in terms of compliance and security.
Anti-Phishing Service provides valuable insights into email delivery challenges while also offering protection against email spoofing attacks, safeguarding your domain's integrity.
With Brand Monitoring Service, you can empower your workforce through real-time simulations and interactive learning experiences. This education equips them to effectively counter external threats and contribute to a more secure environment.
Takedown Service utilizes state-of-the-art AI technology to safeguard your brand by eliminating counterfeit products, thereby preserving your reputation and maintaining consumer trust.
Finally, Red Teaming approach enables the proactive identification and mitigation of cyber threats with remarkable speed and precision. This proactive stance is instrumental in reducing your overall cyber risk and enhancing your security posture.
2. Tenable.io
A well-known Attack Surface Management tools platform that has made a name for itself in the cyber security industry is Tenable.io. It offers a complete set of tools for locating, evaluating, and managing vulnerabilities throughout the attack surface of an organization. Tenable.io equips enterprises to proactively secure their digital infrastructure with real-time visibility into assets, continuous monitoring, and powerful vulnerability management tools.
Its cutting-edge analytics and reporting capabilities aid in prioritizing remedial operations, thereby lowering cyber threats. Tenable.io is a dependable option for businesses looking to strengthen their cyber security defenses and retain resilience against constantly changing threats thanks to its adaptability and scalability.
3. Qualys
As a leading provider of flexible and cloud-based among Attack Surface Management tools, Qualys is well-known in the cyber security field. Qualys offers comprehensive cybersecurity solutions and is renowned for its expertise in vulnerability management, threat protection, and policy compliance. It equips businesses with in-the-moment knowledge of their attack surfaces, enabling proactive risk mitigation.
Qualys aids in strengthening security postures with its entire portfolio of services, which includes asset detection, vulnerability scanning, and compliance checks. It is a popular option for firms looking to manage and mitigate cyber risks successfully while remaining in line with industry laws due to its scalability and automation capabilities.
4. RiskIQ
In the field of Attack Surface Management tools, which focuses on managing digital threats, RiskIQ is a well-known brand. This platform gives businesses the resources they need to quickly identify, address, and mitigate external risks. The areas of asset discovery, external threat monitoring, and incident investigation are where RiskIQ excels.
Businesses are able to obtain complete access into their digital assets thanks to this technology, which also quickly detects threats as they materialize and proactively identifies vulnerabilities. RiskIQ's comprehensive service offering is essential in lowering an organization's attack surface, boosting cyber security resilience, and protecting against the constantly changing world of hostile actors and digital threats.
5. Expanse
Expanse is a pioneer in among Attack Surface Management tools, providing a worldwide internet inventory solution that enables businesses to keep up a high level of protection. Expanse excels at finding and keeping track of internet-connected objects, giving organizations important visibility into their attack surface. It assists in locating flaws, incorrect setups, and potential threats related to external digital assets.
Expanse contributes to lowering the attack surface and strengthening an organization's cyber security defenses by continuously monitoring and evaluating the large digital landscape. Because of its ground-breaking methodology, businesses can actively manage and safeguard their most important assets in a dynamic and more linked digital environment.
6. Rapid7 InsightVM
One of the Attack Surface Management tools Rapid7 InsightVM provides a reliable vulnerability management solution. It provides real-time visibility into the resources and vulnerabilities of a business, assisting security teams in successfully prioritizing remediation operations.
To find and evaluate security flaws throughout the attack surface, InsightVM combines sophisticated scanning and assessment capabilities with threat intelligence. It speeds the process of risk reduction and improves overall security posture with its automation and reporting solutions. In today's dynamic and constantly changing threat landscape, Rapid7 InsightVM, a trusted option for businesses, is essential for proactively protecting digital assets and reducing cyber risks.
7. UpGuard
UpGuard is a pioneer in third-party risk evaluation and mitigation for Attack Surface Management tools. This platform gives businesses the ability to recognize and reduce risks related to third-party suppliers, partners, and interconnected digital assets. With regards to third-party risk management, UpGuard's features include breach detection, cybersecurity ratings, and security questionnaires.
By evaluating and tracking the security postures of external entities, protecting against supply chain vulnerabilities, and preventing future data breaches, it offers insightful information regarding the attack surface of a company. Businesses may improve their overall security resilience with UpGuard in the increasingly connected digital world.
8. CyberGRX
CyberGRX is a leader in third-party risk management and the field of Attack Surface Management tools. This platform provides an effective means of evaluating and lowering the risks connected to third-party providers, a vital part of contemporary corporate operations.
CyberGRX streamlines risk assessments and promotes cooperation between businesses and their vendors by offering a centralized and uniform assessment procedure. It gives companies the ability to proactively find supply chain weaknesses, improving overall cyber security resilience. CyberGRX provides businesses with the capabilities to protect sensitive data and strengthen their defense against potential cyber threats arising from their extensive digital environment through its data-driven insights and constant monitoring.
9. Kenna Security
A pioneer in cybersecurity, Kenna Security is renowned for its cutting-edge approach to Asset Attack Surface Management. By integrating vulnerability management and risk assessment, this platform gives enterprises a complete picture of their security status. Utilizing threat data and analytics, Kenna Security effectively prioritizes and fixes vulnerabilities while maximizing resource allocation.
Its data-driven insights help decision-makers make well-informed choices, thereby lowering cyber risks. Kenna Security is essential in strengthening an organization's defenses by offering constant monitoring and useful recommendations. It serves businesses looking for a proactive, flexible solution to manage and reduce vulnerabilities across their ever-growing attack surface.
10. Axonius
In the field of Attack Surface Management, Axonius is a major participant with a focus on asset management and security orchestration. Regardless of their location or nature, it provides real-time visibility into an organization's assets, allowing enterprises to develop a thorough understanding of their attack surface.
Axonius assists in effectively identifying security holes and vulnerabilities by automating asset discovery and management. It streamlines security operations by integrating with already-in-use security technologies and workflows. By making sure that no asset is overlooked in a digital environment that is becoming more complicated and dynamic, Axonius enables enterprises to lower cyber risks, enforce security policies, and maintain a strong cyber security posture.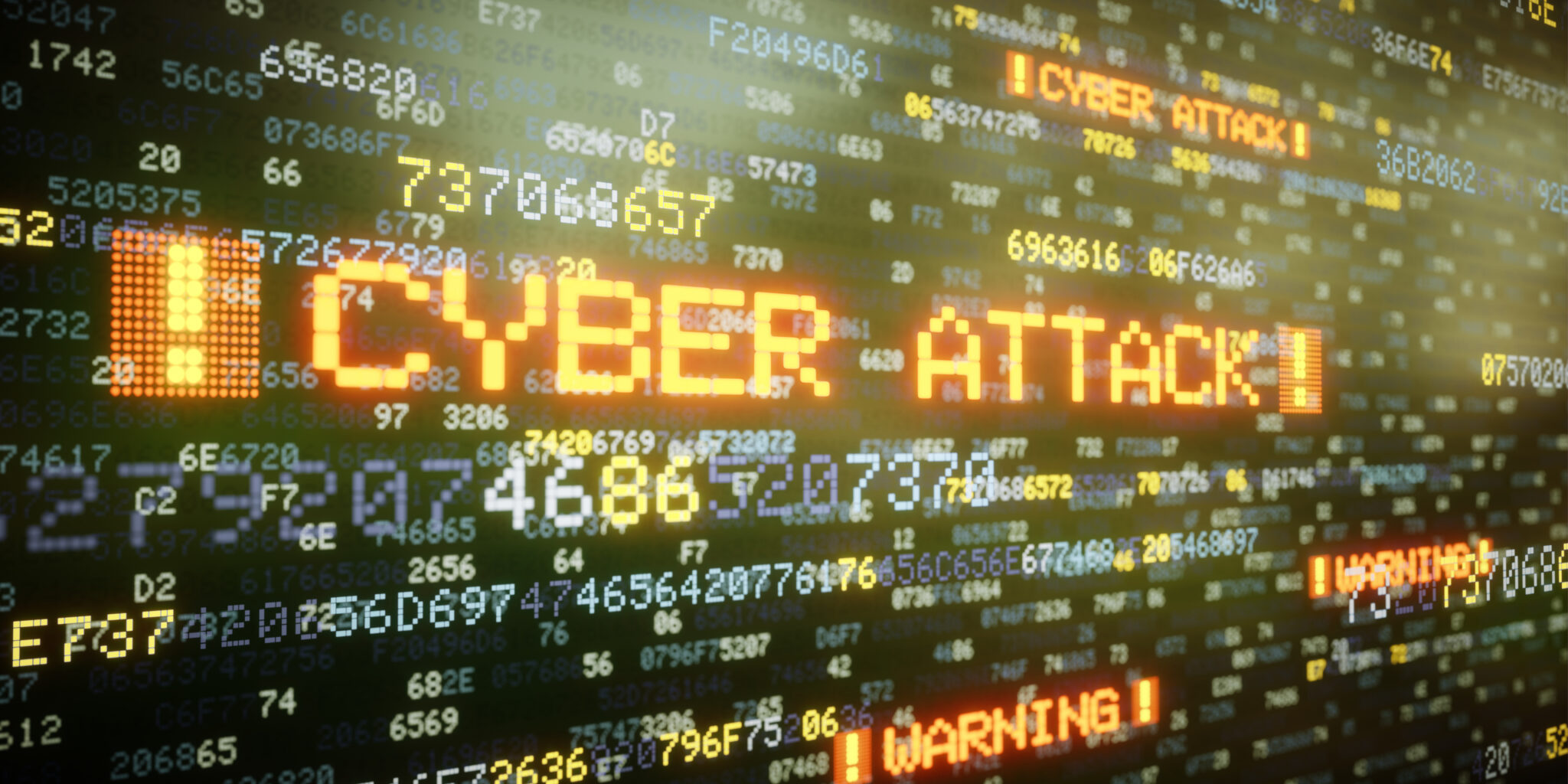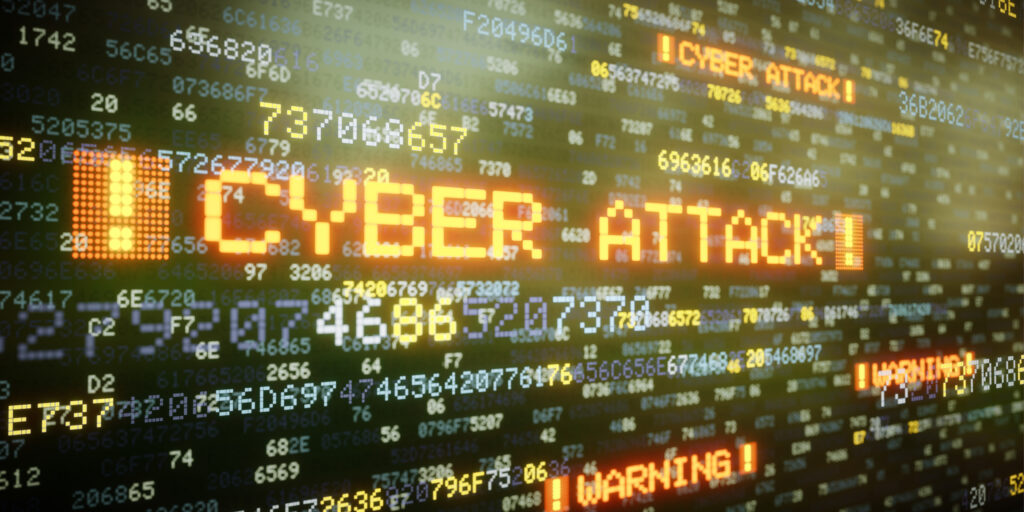 Conclusion
It is impossible to overestimate the significance of maintaining an organization's attack surface in the constantly changing world of cybersecurity. The commitment to proactive security and risk reduction is exemplified by the top 10 Attack Surface Management products covered in this article. These technologies provide a range of capabilities to protect digital assets, from AttackIQ's continuous security validation to Tenable.io's complete vulnerability management. Visibility, threat detection, and asset management features are essential, and they are provided by Qualys, RiskIQ, Expanse, and others. Together, they enable businesses to strengthen their defenses, reduce vulnerabilities, and negotiate the treacherous terrain of cyberspace, ensuring resilience against the ever-changing threat environment.
You can also read: External Attack Surface Management
FAQs
What is attack surface management?
Attack surface management is the practice of identifying, assessing, and mitigating vulnerabilities and entry points in an organization's digital infrastructure.
Which tool among attack surface management tools is best?
Rete.ai is a unified cyber security platform and one of the best attack surface management tools.
What is the surface area of a cyber attack?
The surface area of a cyber attack refers to the total range of potential entry points and vulnerabilities within an organization's digital infrastructure that could be exploited by malicious actors.
---