Holiday Scams 2021: Be Wary of what you click on, this Holiday Season!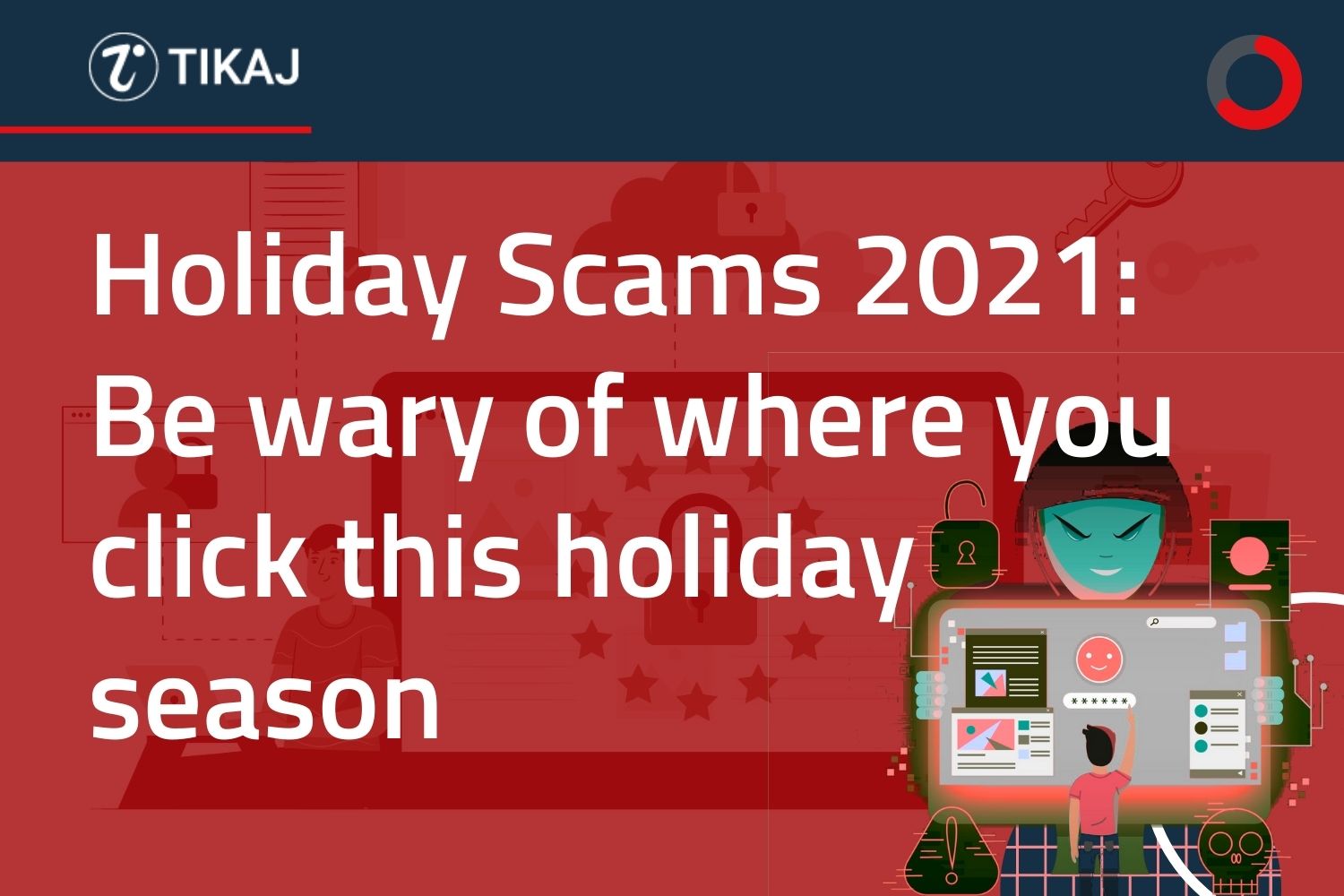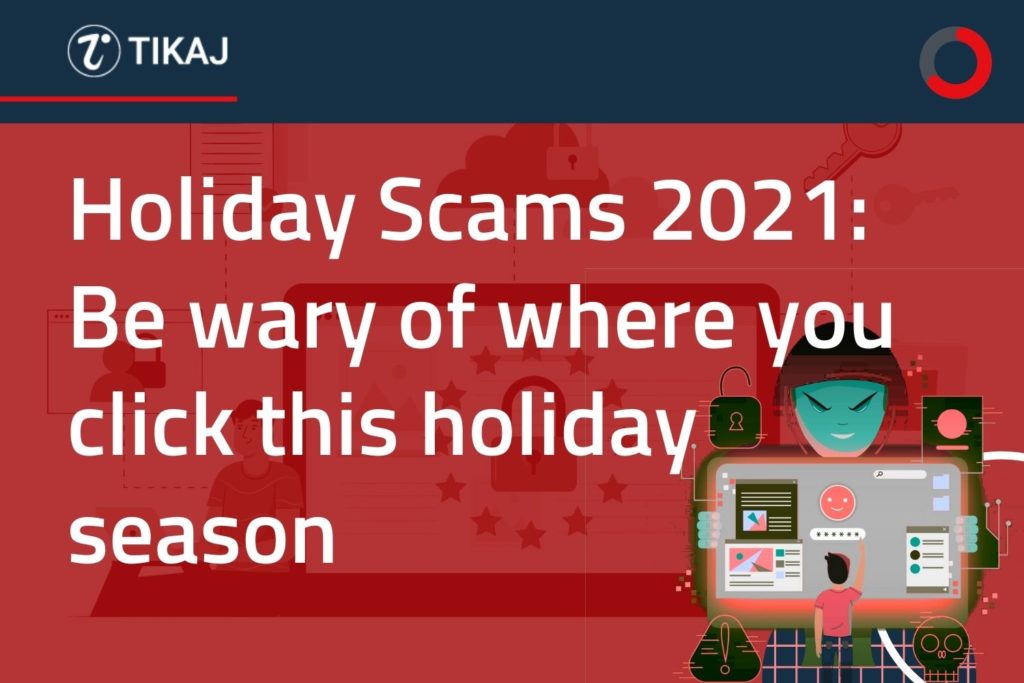 Were you busy the whole year? Are you one of those last-minute shoppers? Are you also running to find the perfect gift for the perfect day but time is running out?. Then, we welcome you to holiday shopping, where not every ad you see is true and scams are sprinkled like spices among the season's true deals.
Holiday Scams are no joke. While we all are winding up our work to enjoy the holiday seasons, scammers are all set to make you their next victim. However, while you have your mind outside the realm of work during the holiday season, and you lower your guard out of that desperation often, this is when attackers do just the opposite and plan their most sinister attacks.
Cybercriminals Prey on Human Nature
Lost packages, canceled flights, delay deliveries, holiday euphoria, and fear are what cybercriminals are waiting for this holiday season. Cybercriminals understand this mindset and take advantage of every trick to gain access to your personal information, credit card numbers, sensitive credentials, or other data they can leverage later.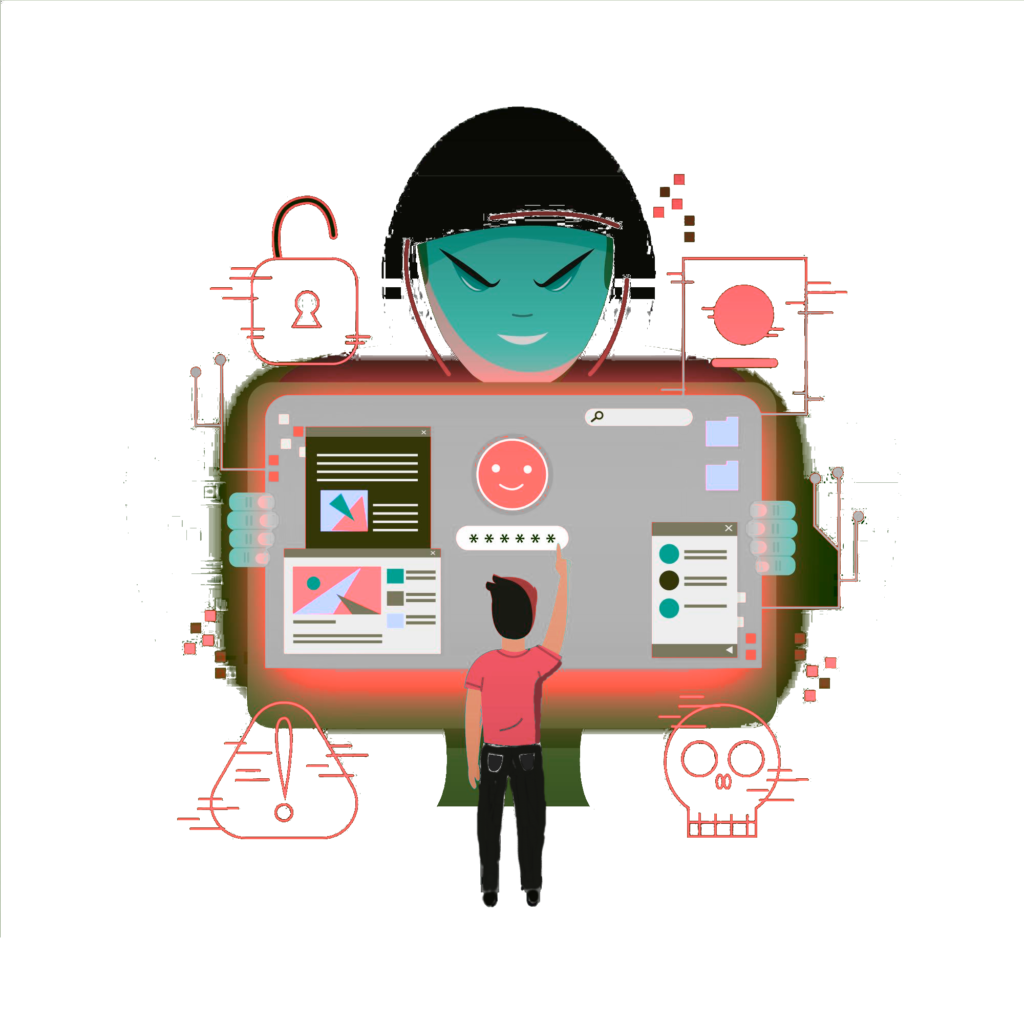 Here are some common examples of Holiday Scams:
"Your package is delayed", be wary if you are getting a message like this because this can be a potential threat. Threat actors may send messages like this and provide you a solution that by paying a small fee your order will reach on time. They are all set to steal your personal information along with your credit card right when you write your credentials.
"Free gift card" December is about Christmas and Christmas is about gifts, no wonder cyber criminals become Secret Santas giving gifts and threats to us in holiday seasons. They promote fake gifts and when you sign up they steal and sell your information on the dark web.
"Season of Giving" Holiday season is the time when many people plan to do something for others too, hence they plan to do charity and look for donation options. Always be careful where you donate, call the charity to confirm before donating any money.
"Order Confirmed" these skeptical messages send a link and when you click they ask for more details and credentials, in 2021 there were a lot of such scams that surfaced.
"Travel Phishing" a message might pop saying "Reservations Canceled" with a clone link to book new rentals, flights, and rooms giving you amazing and too-good-to-digest-offers. These clone websites use your credentials for identity theft.
"Crazy Deals" when your favorite luxurious things are at a very low price and you can't believe your eyes, you better don't believe your eyes. These low price baits might make you a victim.
"Like, share" to get an incredible prize, like a free flight or free food. In the start, there is no damage done to you aside. But, later the cybercriminals, when getting enough "likes" or "offers", make it look more legitimate they'll alter the link to add malware. Suppose you click on it then, you could be barraged with pop-ups.
Read about yet another amazing Holiday Scam: Puppy Scams https://www.palestineherald.com/news/column-beware-of-puppy-scams-this-holiday-season/article_5c8e9978-5f97-11ec-97ab-e3379c8d5331.html
Stop yourself from being scammed
When the holiday season is there, the number of threats to look for significantly increases. But it's not all doom and gloom. Though we believe that 100% protection is a myth, still few simple steps can protect you from getting scammed.
Look for warning signs common: An urgency to close a transaction, insistence on immediate transfer of funds, and refusal to accept from PayPal or Visa cards.
Trust only legitimate companies: You've known if the company is true and a shop you've purchased before from.
Don't create hassle: When making a purchase, take a breather and keep in control of the decision-making. Most scams aim to move that control quickly away from you.
Don't make any payment under pressure. This is especially when you are not relaxed and happy to shop, and feel out of control or pressured into closing a deal. This is also good advice for offline shopping, you are the buyer be cautious. It is your money.
A goodbye tip: Don't assume a website is safe because it shows signs of encryption, like a padlock icon or "https://" in front of the URL. Many scam sites now use this technology, knowing that some of the fraud-savvy consumers are cautious about it.
TIKAJ team wishes you an amazing and cyber-secure holiday season! Be wary and stay protected.
Here is a bonus guide to keeping yourself away from Spear Phishing: https://www.tikaj.com/blog/spear-phishing-attack-incident/
---