Phishing: The emergence of sinister side of the corporate world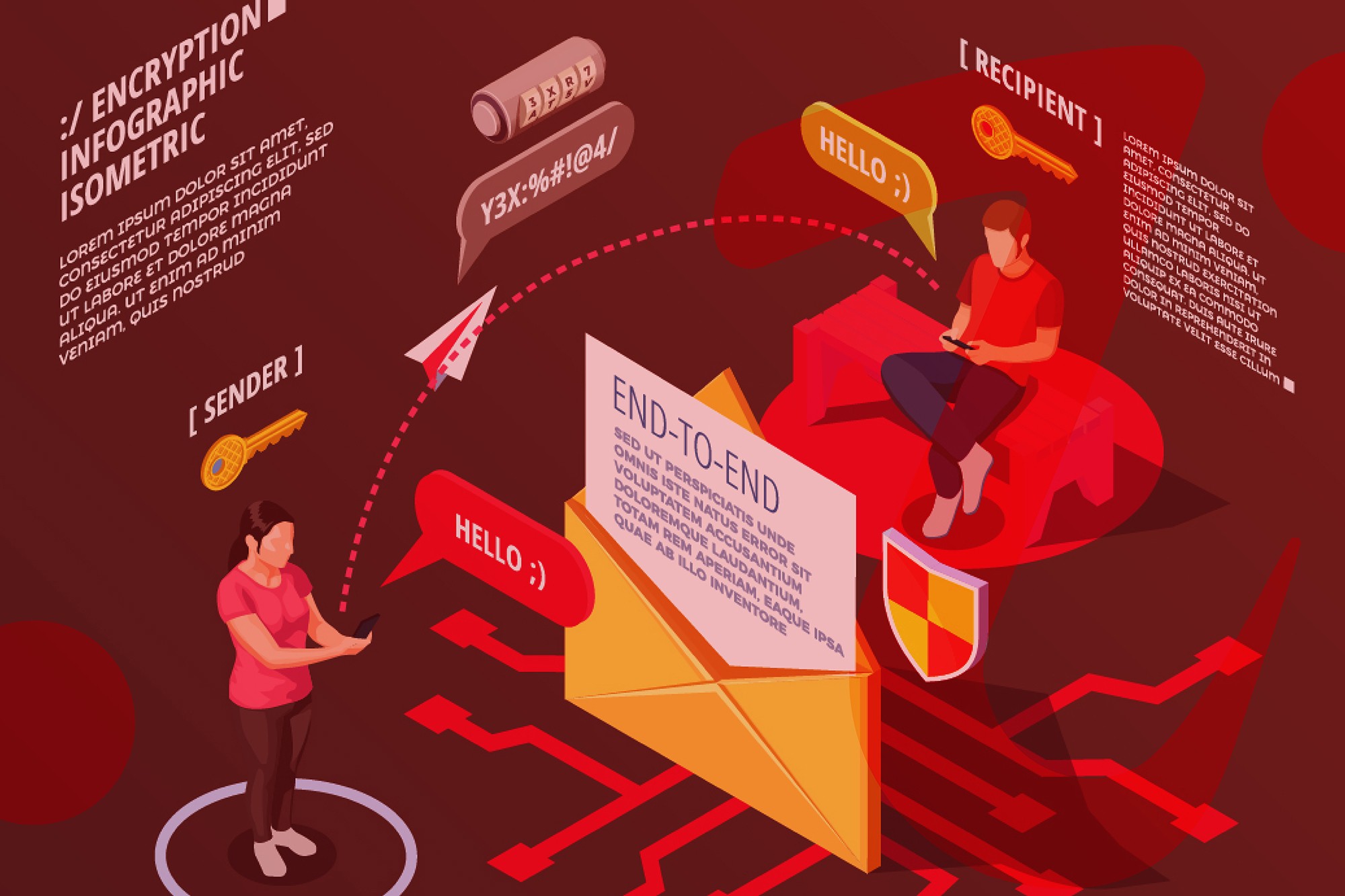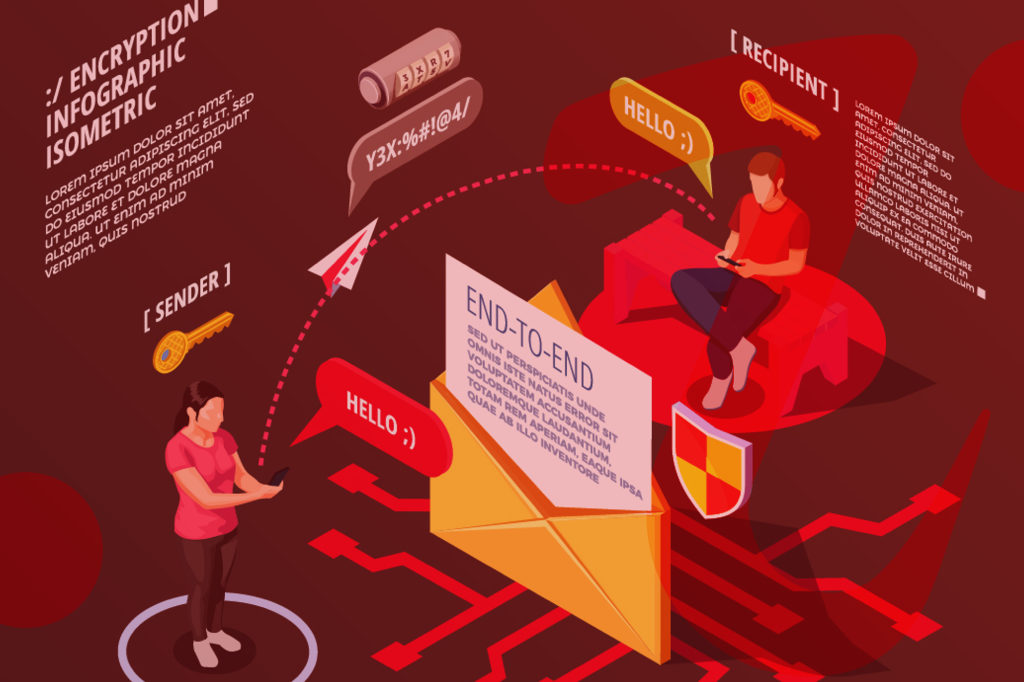 "Success is how high you bounce when you hit bottom." – General George Patton
Well it seems like the youths of India are hitting the "bottom" so hard these days that their desires of bouncing back to the top, has blinded them from scrutinizing whether the opportunities they are getting are genuine or not.
The phishing attacks percentage has increased in recent years, for example, In January, 2019, CEO of an Award Winning Recruitment Firm, Wisdom Jobs, was arrested with 13 staffers. Working since the year 2009, they've duped a whopping 1.04 lakh jobless people scamming nearly Rs70 crores in return of promising fake jobs inside and outside India.
In September, 2018, 7 fraudsters were held in custody in Delhi for defrauding 20 jobless youths, by taking 2 lakh for each instead of providing fake jobs at ONGC. So, if you're living in India, looking for a job inside India or abroad, you need to know first who are you going to deal with before even getting your appointment letter.
Although, India has secured the seventh place in the rankings of international nominal GDP in 2018, the unemployment rate has gone up to more than 7.5% in 2019. The scammers are taking advantage of this situation by providing non-existent jobs and thereby, increasing the phishing attacks percentage.
Freshers passing out of colleges are easily getting trapped for being unable to handle the peer pressure from their families, and the fake consultants are using every opportunity that they are getting because of the easy accessibility of the internet. Families of these youths are now blinded by their desires of seeing their kids working into MNCs in the Gulf or abroad, since they've invested lakhs of money for 3 – 4 years.
The embassies and companies are putting advisories to warn the new applicants on their official websites. Renowned groups like TCS, Shell, and Monster.com have also put warnings to save the youths from being duped.
However, here are the steps that you need to be aware about these fraudsters use to hunt:
Getting access of applicant profiles from job recruitment sites.
Sending mass emails to potential candidates they search for.
Posing as job consultants, setting up fake offices, fake websites to convince those candidates.
Candidates are asked to deposit a particular amount through wallet or bank transfer.
Fake appointment letters are provided after conducting online or telephonic interview.
How to save yourself from getting duped by phishers
People who are mainly from tier 2, or sometimes tier 3 cities, passing out from lesser known colleges, having linguistic barriers along with less interpersonal skills, lack of education and charisma for not having real world interactions, are most likely to become the victims. Most of them are in their early 20's with 0 – 5 years of job experience in the corporate world; they are falling in the traps before even starting their job career. These setbacks are putting some of them into long depressive phases that are hard to overcome.
Phishing is probably the easiest way that these deceivers use to trick their candidates and they do this by using different phishing attack types. By just posing as a job consultant, they scour multiple job portals like Naukri.com, Times jobs, Shine etc. Mails are then sent to the job applicants en masse. Even if the job seekers get duped by 5%, it turns out to be a lot of money.
The mails typically ask for a security deposit, interview fee or any other charges, a comfortable schedule for an interview. While some tricksters would just disappear as soon as they get the money, others go so far as to conduct a quick online or telephonic interview before giving a fake appointment letter.
So, how to avoid being duped? To avoid getting trapped into one of many phishing attack types, here are some of the ways that you should go for:

Browse Official Websites
Companies put advertisements about vacancies on their official websites. Instead of replying to unrecognizable mails, go to the career pages of the companies and apply on their official sites. Even with online job portals, make sure that you route your resumes through the original sites, not by responding to a mail link. For jobs in foreign land, you should either go to government portals, or local job consultancy websites of the country you are applying for a job. Do not approach agents living in India for securing your foreign job positions.
Paying For Securing The Post
"No employer seeks any fee from a job-seeker at any stage of the hiring process." says Abhijeet Mukherjee, CEO, Monster.com (APAC & Gulf). The awareness needs to be spread among the youths about the companies or individuals, who seek any kind of fees or charges as security deposit, registration or document verification. This can be done through bank transfer, cash or through a wire transfer. They can even ask for sensitive information of the user like card details, online banking
Red Flags in Mail/Letter
Youths can ward off scammers who approach through mails by scrutinizing the letter minutely. "Beware if the mail is from a free email address, not the company email," says Mukherjee. Also proofreading the letter i.e. thorough reading of the format of the letter, spelling mistakes, poor syntax or wrong spacing. Even the name and sign of the person who is sending you the mail, as well as the company address and contact details can be indications of it is being sent from the fraudsters.
Confirming By Calling Firms
If you have any doubts about the offer or appointment letter, call the company on its registered contact numbers immediately. Check whether or not the person who mailed you exists and whether the organization has a vacancy for the post or position you've applied for. Conduct gradually a proper research about the company before applying for the job.
Maturity is In Being Cautious
Youth needs to handle approaches very maturely when the company is portraying itself too good to be trusted, if the company claims to provide 70% – 80% increment in salary after couple of months of joining, or a position development that's beyond your capabilities and experience, then the company's foundation lies on scamming. Youths have to remain alert about getting appointment letters without even conducting formal interview. Make sure that you are called to have a personal or a face-to-face interview, ideally at the registered address of the company. Be on the lookout  if you are called to a residential area or place that has no signage related to the company. The interviewer's background should also be easily verifiable.
---